Using Historic Analytics to Optimize your Facility
LEARN FROM THE CRITICAL MOMENTS
Previously Unattainable Information is Now Within Reach
Maintain high productivity levels and establish optimal productivity using historic insights from your facilities. BackTrack™ offers you the elusive information that many thought impossible to capture, recalling individualized location, activity, time usage information and more. Using our historic insights, you can investigate incidents and evaluate workflows easier and more effectively than ever before. Realize and empower the full potential of your workforce to support your productivity and safety endeavors out in the field with BackTrack™.
Accurate Incident Investigation
BackTrack™ gives you complete visibility into how your safety procedures and policies are implemented and executed out in the field in real time.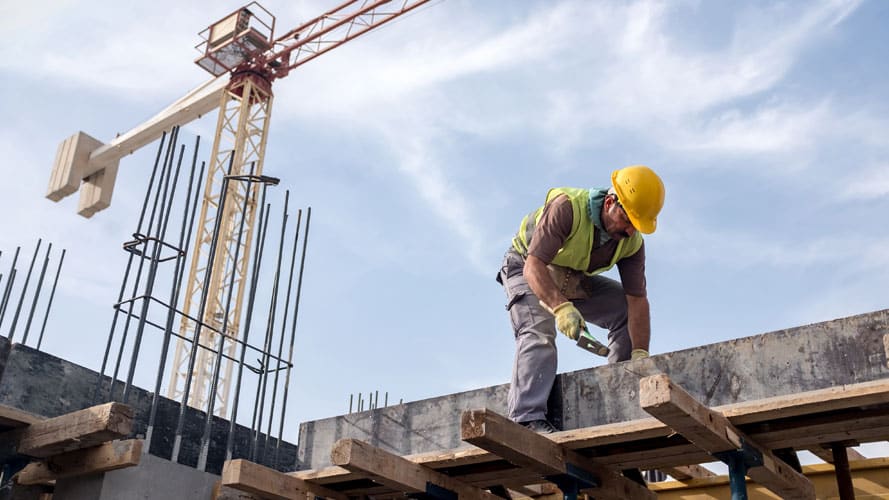 Identify Trends and Outliers
Review historic insights to maximize your operational advantages and identify and monitor opportunities at every level of your enterprise.
Insider Information Coming from your Smart Radio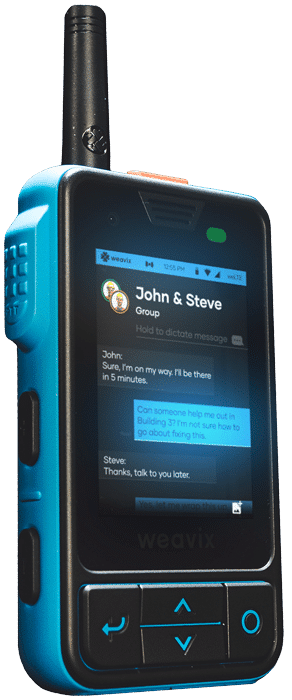 Essential Insights to Benefit your Enterprise
Giving your Single Source of Truth Depth
BackTrack™ brings a solid understanding to your methods out in the field to identify the opportunity for upskilling your workers. Guided by the principles of IoW, use the historic analytics available to empower your people and processes for the continued success of your enterprise.
UNCOVER SOLUTIONS USING ANALYTICS
Maximize Productivity and Safety, Backed by Data Insights
Copyrights © 2022 weavix™. All Rights Reserved.