A Real-Time Perspective into your Facility
Your Field at your Fingertips
Get complete visibility into your facility to respond faster and work more efficiently, all in real time. LiveLook™ uses the real-time information from your facilities to unlock potential across all levels of your enterprise. Understand what your workforce is doing, how they're doing it and what you can do to make it better, all while it's happening. With this information readily available, LiveLook™ provides the transparency to effectively support safety initiatives and enhance productivity corporation-wide.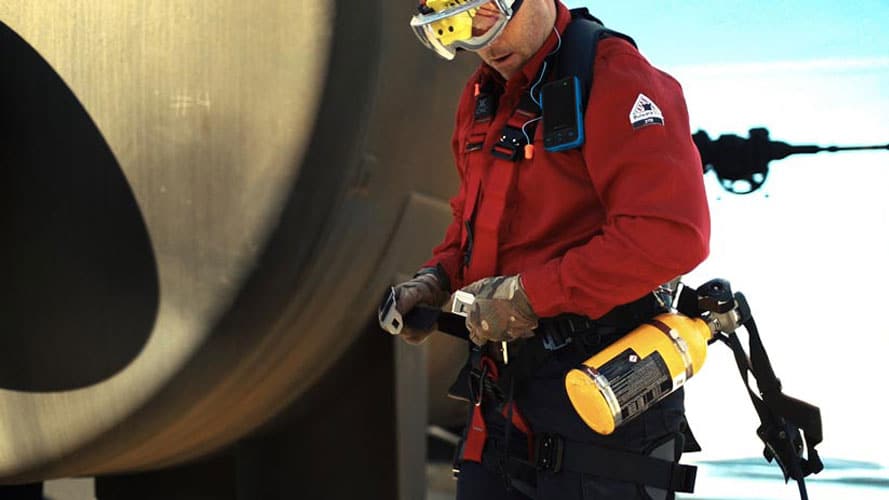 More Insights to Improve Safety
LiveLook™ gives you complete visibility into how your safety procedures and policies are implemented and executed out in the field in real time.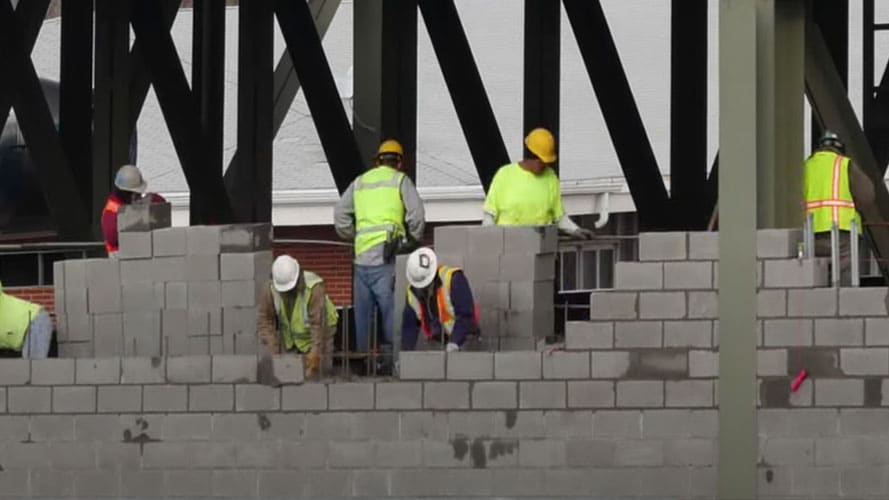 Review & Optimize Worker Activity
With a live count of the workers in your facility, LiveLook™ lets you effectively organize and manage workers by craft, company, location and more.
The Smart Radio Bringing Transparency to your Facility
Connecting Real-Time Insights to Results
Creating your Single Source of Truth
The Internet of Workers™ nurtures the relationships between your workers out in the field and the technology they need to perform their best. LiveLook™ is your digital oversight into your facilities, ensuring maximum productivity and realizing the full potential of your workforce.
GAIN VISIBILITY FOR LASTING IMPROVEMENTS
Make your Data Work for You in Real Time
Copyrights © 2022 weavix™. All Rights Reserved.