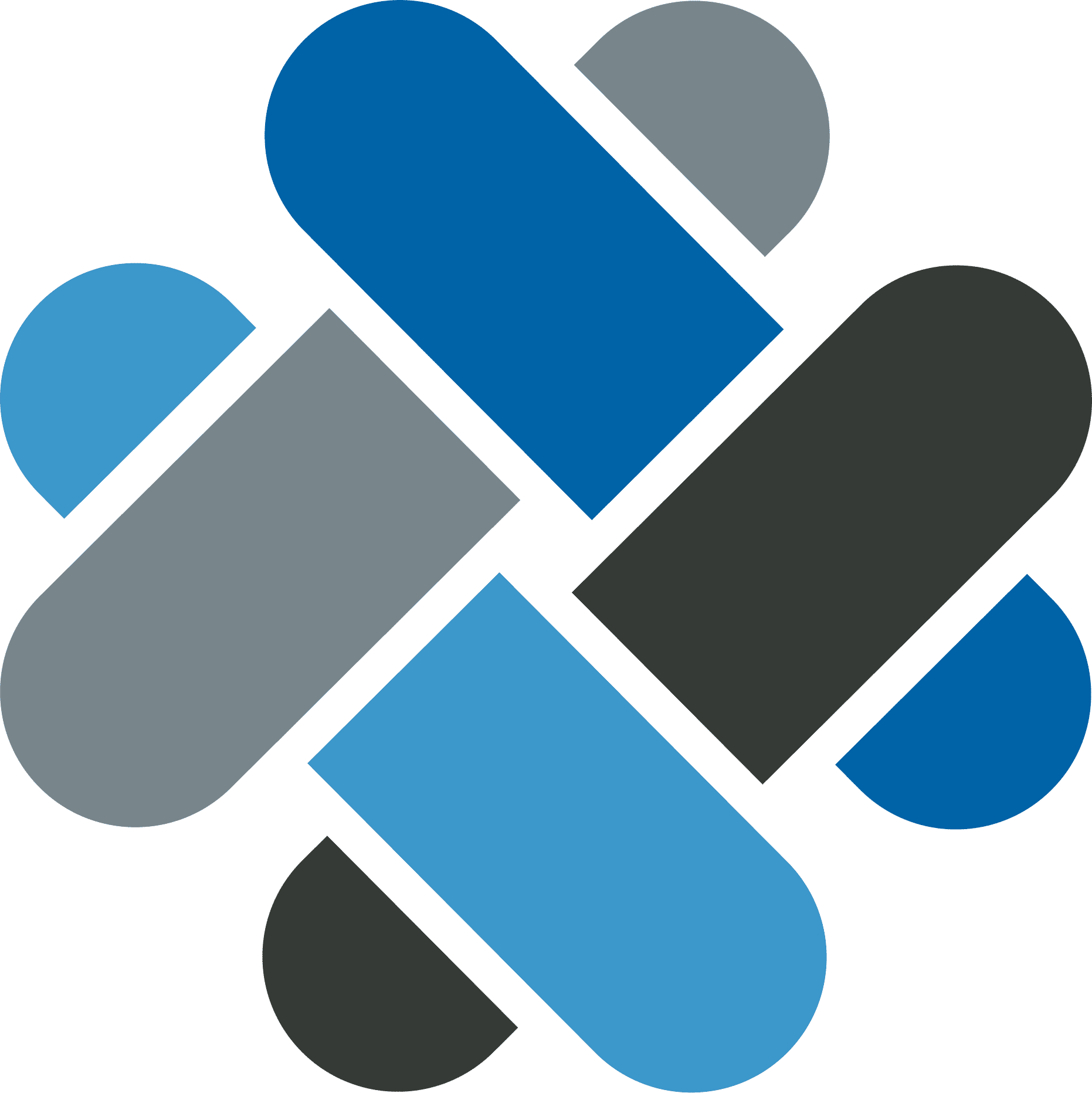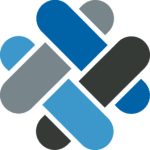 weavixiow weavix™
The Internet of Workers Platform
weavix is seeking a dynamic, growth-oriented CFO to guide the company's continued growth acceleration and enterprise value creation.
Summary:
The CFO serves as a member of the executive leadership team, participating in key decisions related to strategic initiatives, operating models, and execution. This key strategic role will oversee a broad range of areas including accounting, external reporting, internal controls over financial reporting, sales tax assessment and remittance, treasury and financial systems implementation and systems management. This position reports directly to the CEO in Wichita and works closely with the CFO of PK Companies and its accounting team. This position will work out of the Wichita, KS office.
Essential Duties and Responsibilities:
Strategy
Provide critical financial and operational information to the Board of Directors and make actionable recommendations on both strategy and operations.
Engage Board of Directors to develop short-, medium-, and long-term financial plans and projections; provide monthly financial reviews and assist in establishing yearly objectives and meeting agendas.
Coordinate preparation of annual budget and periodic forecasts and present to management analysis as well as market and company trends with recommendations.
Assess organizational performance against both the annual budget and company's long-term strategy and engage Board of Directors around variances, issues, trends, and changes in the operating model(s) and operational delivery.
Oversee long-term budgetary planning and costs management in alignment with company's strategic plan, especially as the organization considers compensation plans, potential acquisitions, and collaborations with external organizations.
Develop and execute analysis of various business initiatives (e.g., opening new operations, asset acquisition, new service launches) and interface with internal management on operational and financial performance issues.
Finance
Oversee cash, investment, and asset management; manage financial portion of expansion to ensure cash flow/ availability of funds.
Oversee preparation of month-end, quarter-end and year-end financial statements. Ensure timeliness, accuracy, and usefulness of financial and management reporting for company's Board of Directors.
Develop and utilize forward-looking, predictive models and financial analyses to provide insight into the organization's operations and business plans.
Corporate Development
Participate in corporate policy development as a member of senior management, as well as selecting and engaging outside consultants.
Represent the company to financial partners, including financial institutions, investors, public officials, etc. and maintain those external relationships. Develop and implement Vendor Management Practices.
Serve as a key point of contact for external auditors; manage preparation and support of all external audits.
Prepare various analyses and reports required by corporate development efforts and department initiatives, and provide guidance and recommendations regarding alternatives to structure, allocations, tax implications and financing to maximize investment return.
Design, develop, implement and enforce all financial policies and procedures and internal controls required to ensure the integrity of financial data and support the company's financial objectives.
Coordinate and supervise the preparation of various federal, state and local tax filings including income, franchise, sales & use, and payroll as well as applying for available tax credits.
Accounting and Administration
Organize accounting department to best fit the Company's business model and expansion plan and oversee department to ensure proper maintenance of all accounting systems and functions. Supervise company finance staff.
Mentor and develop a direct team, managing work allocation, training, problem resolution, performance evaluation, and the building of an effective team dynamic.
Ensure accuracy of the company ERP from a high-level perspective.
Ensure legal and regulatory compliance regarding all financial functions. Ensure compliance with multiple state registrations and license requirements as well as international registrations and license requirements as necessary.
Serve as final point of escalation for Accounts Receivable/Accounts Payable issues.
Oversee weekly cash management; approve weekly payables; execute check signing.
Qualifications & Experience:
Bachelor's Degree from an accredited university or college; preferably in Accounting and/or Finance or equivalent.
Certified Public Accountant (CPA) preferred, but not required.
At least 10 years of managerial/supervisory experience in a senior financial-management role, partnering with executive staff, resulting in the development and implementation of creative financial management strategies.
At least five years of experience as CFO or equivalent, preferably in business with a budget of at least $10 million.
Current or previous experience in a financial role working for a SAAS company.
Demonstrated success in helping build integrated finance/accounting functions; and managing time-sensitive topics with accuracy expectations.
Thorough knowledge of financial procedures and technologies.
Full working knowledge of financial statement analysis.
GAAP Compliance.
Experience working with information technology staff to implement and manage finance and accounting software packages.
Proficient in Microsoft Office products.
Core Competencies:
Financial reporting, attention to detail, deadline-oriented, strong analytical orientation and willingness to work hard to help drive the Company's success.
Strong leadership, management, and interpersonal skills.
Excellent oral and written communication skills; ability to communicate with internal and external customers and suppliers.
Excellent analytical and abstract reasoning skills, plus excellent organizational skills.
Ability to work in a fast-paced high growth environment.
Ability to handle multiple tasks with proficient time management skills.
Benefits:
Competitive Salary, Employee Stock Option Program, Competitive Benefits Package that includes: Medical, Dental, Vision, Life, and Disability Insurance; 401(k) Retirement Plan; Flexible Spending & Health Savings; Paid Holidays; Paid Time Off; Employee Assistance Program (EAP); Voluntary Benefits, other exciting company benefits.
About weavix™:
weavix™, the Internet of Workers™ (IoW) platform, allows corporations to realize the future of work, upskill their workforce and cultivate a digital environment to recognize their full potential and their desired outcomes. IoW brings together digital tools and software to ensure your continued success through the digital era of industry. Through innovation, weavix™ connects, protects and optimizes workforce for maximum productivity.
Why weavix:
We are leaders – Leadership is not limited to our management team. It's something everyone at weavix™ embraces and embodies.
We are innovators – We believe the only way to predict the future is to build it. Creating solutions to lead our company and industry is what we do on every project, every day.
We are always learning – Everyone here is continually learning on the job, no matter if we've been in a role for one year or one minute. We are committed to learning and implementing what is best for our customers, and us.
We are passionate – Results driven but down-to-earth. We believe in excellence in all we do and accept nothing less.
We are one team – The magic of weavix™ is our people, together making our goals attainable and driving us toward excellence.
We value diversity – We know that the best ideas come from teams where diverse points of view uncover new solutions to hard problems. We welcome and value individuals who bring diverse life experiences, educational backgrounds, cultures, and work experiences.
The above statements are not an exhaustive list of job duties and responsibilities of this position. They only reflect the general duties and responsibilities necessary to describe the principal functions of the job. Responsibilities of the position are subject to change as determined necessary.
We are an Equal Opportunity Employer and do not discriminate against applicants due to veteran status or on the basis of disability. All qualified applicants will receive consideration for employment without regard to race, color, religion, sex, national origin, sexual orientation, or gender identity