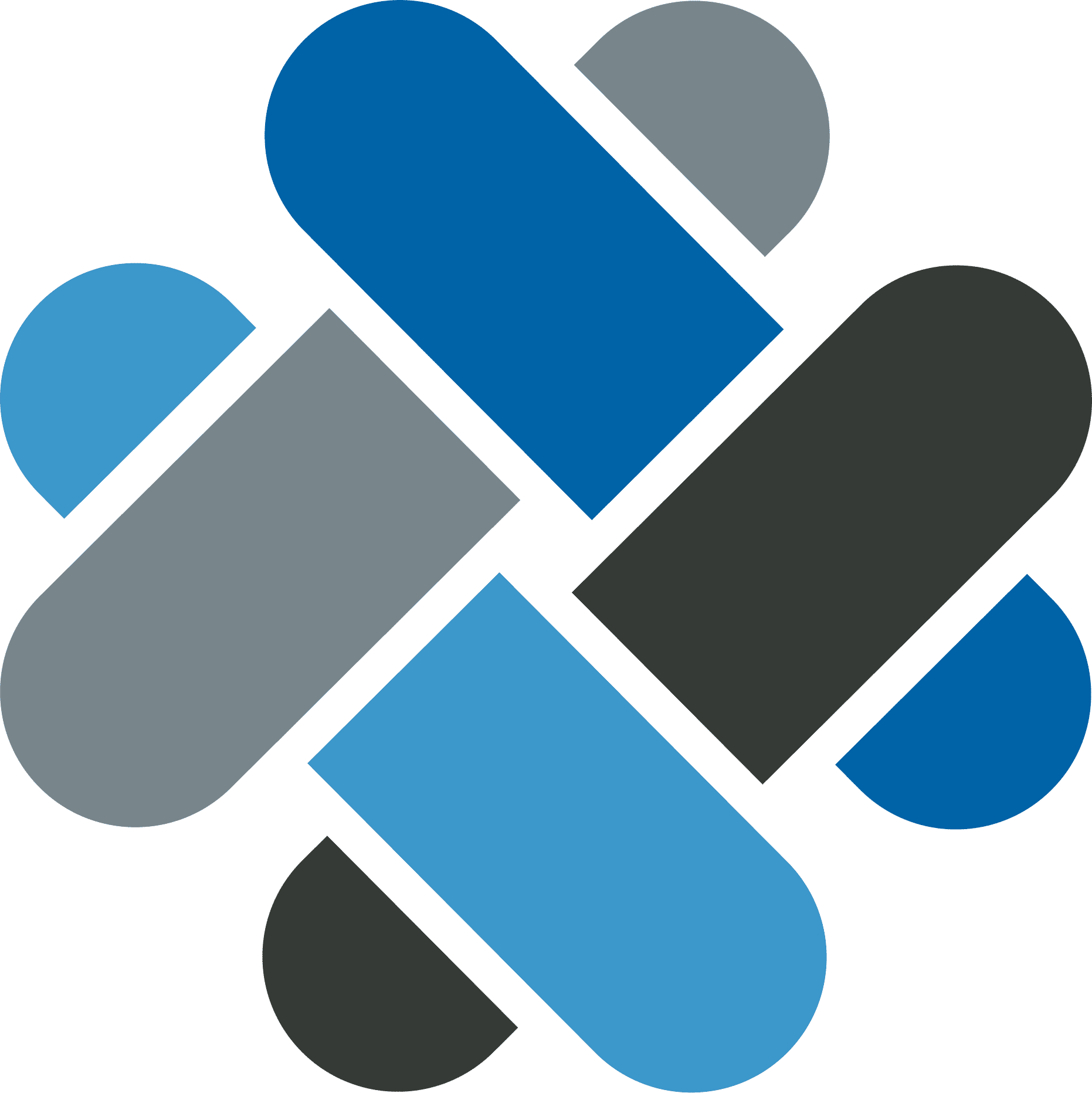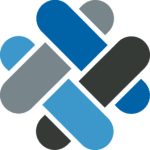 weavixiow weavix™
The Internet of Workers Platform
weavix™ is growing fast, and with that growth comes an opportunity for a DevOps Engineer to play a critical role on our team. This is a perfect position for someone who knows how to work fast and smart. You know where the rabbit holes are and you're good about avoiding them early on.
The Role:
Understanding customer requirements and project KPIs
Implementing various development, testing, automation tools, and IT infrastructure
Setting up tools and required infrastructure
Defining and setting development, test, release, update, and support processes for DevOps operation
Have the technical skill to review, verify, and validate the software code developed in the project
Troubleshooting techniques and fixing the code bugs
Monitoring the processes during the entire lifecycle for its adherence and updating or creating new processes for improvement and minimizing the wastage
Encouraging and building automated processes wherever possible
Identifying and deploying cybersecurity measures by continuously performing vulnerability assessment and risk management
Incidence management and root cause analysis
Coordination and communication within the team
Selecting and deploying appropriate CI/CD tools
Strive for continuous improvement and build continuous integration, continuous development, and constant deployment pipeline (CI/CD Pipeline)
Experience:
3+ years proven work experience as a Software Engineer or similar role
Experience with NodeJS, TypeScript, Angular, React-Native and mobile deployments
Experience working with cloud-based platforms like Azure and/or AWS
Experience working in Linux, Bash and general server scripting
Experience configuring and maintaining database systems
Working knowledge of dev-ops tools, open-source technologies, and cloud services
Bachelor's in Computer Science OR equivalent experience
Nice to haves:
Experience in Terraform, GitOps, Docker and Kubernetes
MongoDB database configuration and management
Experience deploying intensive applications and database clusters with horizontal scaling
Awareness of DevOps and Agile principles
Experience with Atlassian tools (Bitbucket, Jira, Bamboo)
Some of the Perks:
Competitive base salary, employee stock option program coming soon, competitive benefits package that includes medical, dental, vision, life, and disability insurance; 401(k) retirement plan; flexible spending & health savings account; paid holidays; paid time off; employee assistance program (EAP); Voluntary benefits, other exciting company benefits.
The Right Candidate:
A Tinkerer: Likes doing projects, and understands systems. Curious how things work.
Customer Focused: Believes it's not about building technology for technologies sake. Everything that is built should be built with customer value in mind. Makes decisions by asking themselves "What problem is this solving for my customer". Measures success but closing deals not delivering code.
Fearless: Not afraid of failure. No matter how many times they fail they are always moving forward. They are ok with unknowns and comfortable taking risks.
Aggressive: Does not sandbag estimations. They constantly drive the team for more delivery and push for aggressive deadlines.
All In: They love what they do, their job is their hobby. They are so excited about what we are doing they never turn off their brain and can't wait to get back to work. They're not looking for the next job that can give them a bump, but excited to build something badass.
Never Satisfied: The want to win. Their eye is always on the prize of dominating a market, so they don't get stuck in the weeds. They are never done improving and see the product and never complete.
Accountable: They make hard decisions and own them. They don't make excuses or get negative. They are positive and always forward-looking.
We are an Equal Opportunity Employer and do not discriminate against applicants due to veteran status or on the basis of disability. All qualified applicants will receive consideration for employment without regard to race, color, religion, sex, national origin, sexual orientation, or gender identity.