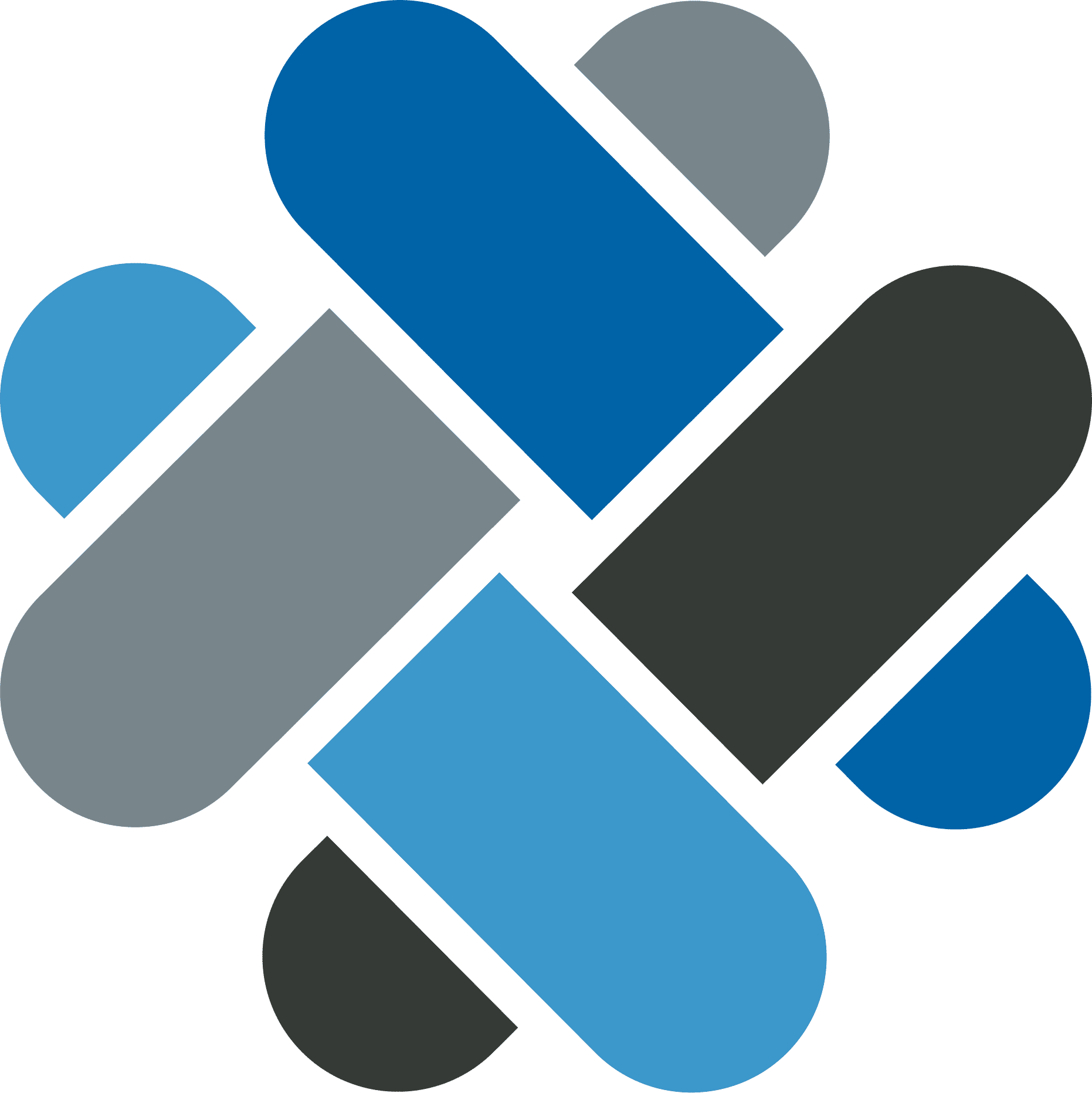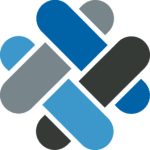 weavixiow weavix™
The Internet of Workers Platform
weavix™ is growing fast, and with that growth comes an opportunity for a Sales Engineer (SE) to play a critical role on our team. We're looking for a self-motivated individual who challenges the ordinary, is a driver, brings an enthusiastic spirit to the team, and is ready to hit the ground running in our growing organization. Our 'get it done' culture provides everyone an equal opportunity to create a lasting impact and grow within their role and within the organization.
The Role:
As a Sales Engineer you will be responsible for providing presales technical / functional support to prospective clients and customers. Develop and deliver high quality weavix™ product demonstrations providing direction and specialist knowledge in applying the products and technology to the client's business.
Working in a high velocity startup environment.
Easily relate to customer challenges and provide clear, non-technical, value-based solutions, as well as foster credibility with more technical audiences.
Develop and maintain training materials and deliver training to improve product knowledge and demo abilities of salespeople.
Provide ongoing mentoring and guidance on all software components, design techniques, methodology and delivery concept to partners and peers.
Handle objections professionally; answer questions quickly and coherently; deal with challenges assertively and persuasively.
Conduct "Proof of Concepts", leading business opportunities through the technical stages.
Own the solution sales activities within the sales process to gain the technical win and the customer's trust.
Participate in solution led sales calls and prospect visits, qualifying the customers' requirements.
Gather requirements, develop use cases, and fully understand the client's business needs and constraints.
Play a pro-active "Technical Account Management" role within your target accounts including building a trusted relationship, monitoring/managing customer issues in partnership with support, expand the existing footprint and drive competitive displacements.
The Right Candidate:
A Tinkerer: Likes doing projects, and understands systems. Curious how things work.
Customer Focused: Believes it's not about building technology for technologies sake. Everything that is built should be built with customer value in mind. Makes decisions by asking themselves "What problem is this solving for my customer". Measures success but closing deals not delivering code.
Fearless: Not afraid of failure. No matter how many times they fail they are always moving forward. They are ok with unknowns and comfortable taking risks.
Aggressive: Does not sandbag estimations. They constantly drive the team for more delivery and push for aggressive deadlines.
Connected: Has a professional network and knows people in the industry. They keep up with industry trends and are constantly seeking advice from their peers.
All In: They love what they do, their job is their hobby. They are so excited about what we are doing they never turn off their brain and can't wait to get back to work. They're not looking for the next job that can give them a bump, but excited to build something badass.
Never Satisfied: The want to win. Their eye is always on the prize of dominating a market, so they don't get stuck in the weeds. They are never done improving and see the product and never complete. They keep up with market and technical trends and ensure we are on the cutting edge.
Accountable: They make hard decisions and own them. They don't make excuses or get negative. They are positive and always forward-looking.
Experience/skills:
Excellent communication skills at technical and business level including needs analysis, positioning, business justification, and closing techniques.
At least 2 years of prior Sales/Systems Engineering, or Solution Architect experience with software in a SaaS/Cloud environment, selling to C/VP level buyers.
High energy, self-starter comfortable with ambiguity in entrepreneurial environments.
Outstanding professional, sales, and technical capabilities
Strong customer facing and relationship building skills.
Demonstrated strong teamwork and ability to collaborate with others while encouraging both individual and team accomplishments.
Bilingual – proficient in Spanish.
Some of the Perks:
Competitive base salary + Bonus, employee stock option program coming soon, competitive benefits package that includes: medical, dental, vision, life, and disability insurance; 401(k) retirement plan; flexible spending & health savings account; paid holidays; paid time off; employee assistance program (EAP); Voluntary benefits, other exciting company benefits.
About weavix™
weavix™, the Internet of Workers™ platform, allows corporations to realize the future of work, upskill their workforce and cultivate a digital environment to recognize their full potential and their desired outcomes. IoW brings together digital tools and software to ensure your continued success through the digital era of industry. Through innovation, weavix™ connects, protects and optimizes your workforce for maximum productivity.
We are an Equal Opportunity Employer and do not discriminate against applicants due to veteran status or on the basis of disability. All qualified applicants will receive consideration for employment without regard to race, color, religion, sex, national origin, sexual orientation, or gender identity.