weavix for Energy & Utilities
Energizing Frontline Workers Everywhere
Use weavix® to optimize utility processes and reinforce safe work practices anywhere your workers are.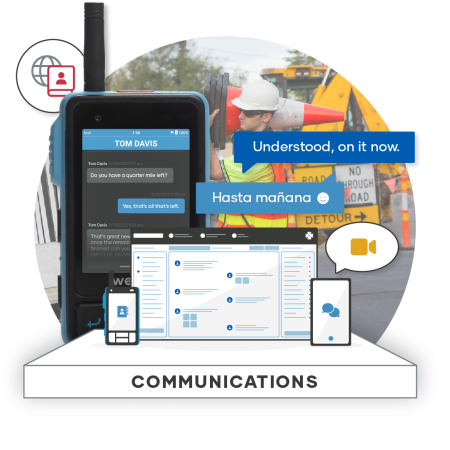 Communication for Utility Facilities
The weavix® platform makes frontline workers instantly accessible to the people that need them. With language translation capabilities, picture and video messaging and more through the walt® smart radio, your workforce becomes fully connected to enable fast and efficient processes with little to no downtime.
Effective Response & Preparedness

From leading site-wide evacuations to auditing your current emergency preparedness plans, our platform keeps your workers safe when they need it most. Instantly report medical emergencies with our dedicated SOS button, inform workers of impending or immediate dangers and review your safety response all in one platform.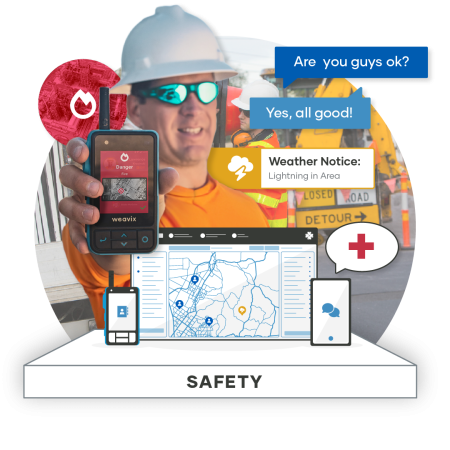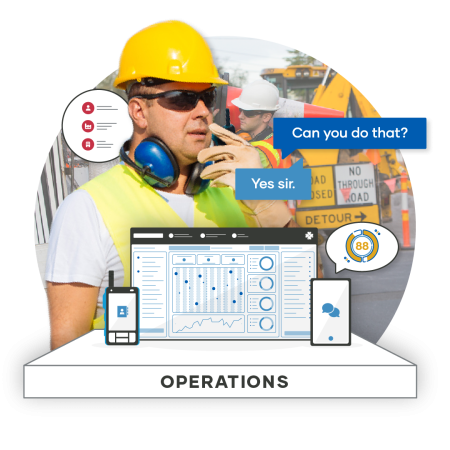 Implement Processes that Work
weavix® grants industry leaders an inside view of all that's happening on their job sites to improve workforce efficiency at scale. With complete visibility into your operations, you can ensure your outputs align with schedules and demand. Whether your goal is to boost productivity, validate man hours or grow revenue, weavix® is there to help.
How weavix™ Benefits the Energy and Utilities Industry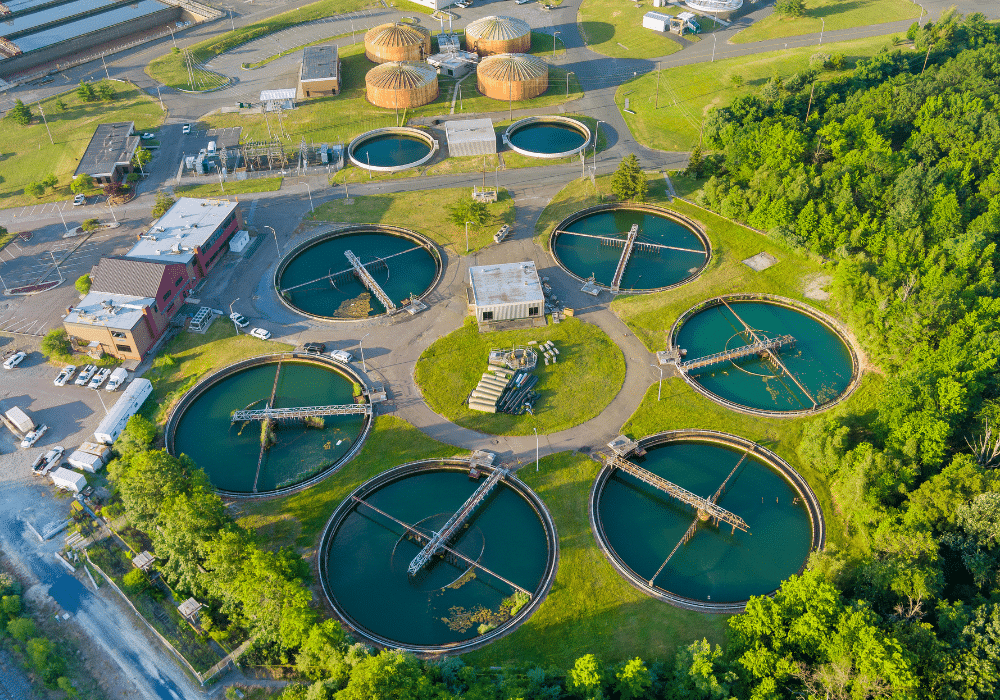 Guaranteed Access Across Plants
Utility workers aren't always in the same location as to their teams, crews and supervisors. But that doesn't mean they shouldn't be included in the conversation. weavix™ makes connecting the frontline in even the most remote areas possible and gives utility workers the opportunity to communicate instantly with the people they need, right when they need them, wherever they might be.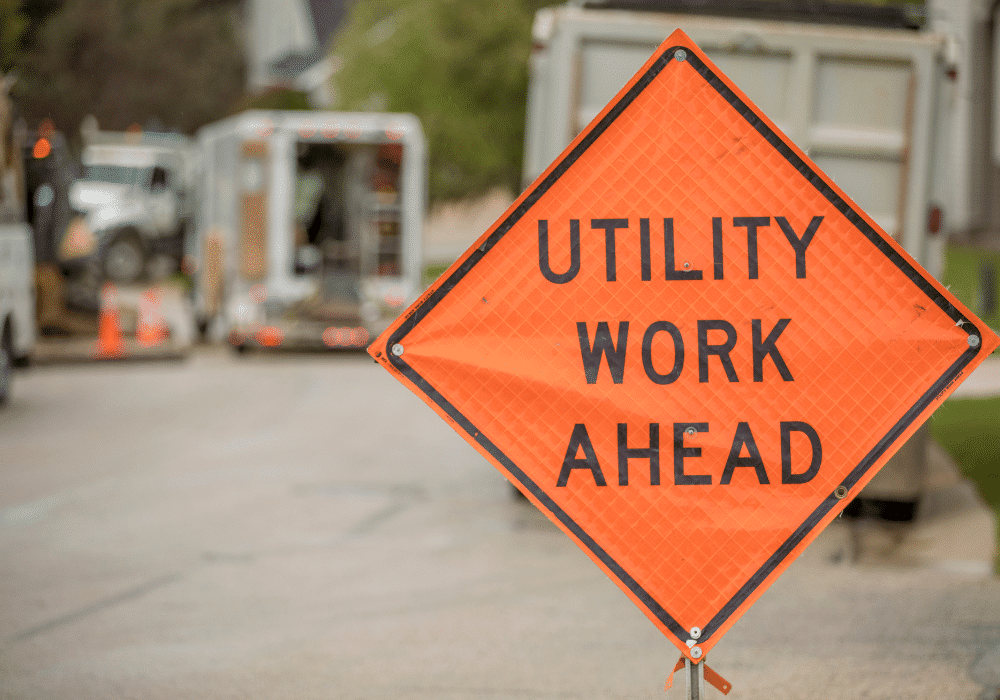 Evaluate At-Risk Procedures
The utility industry is unpredictable; extreme weather and disasters can strike without warning. When it does, weavix™, allows utility companies to play an active role in emergency response to keep everyone safe, minimize injuries and ensure workers reach muster. With alerting features, safety location monitoring and more, frontline workers can rest assured their personal safety is most crucial.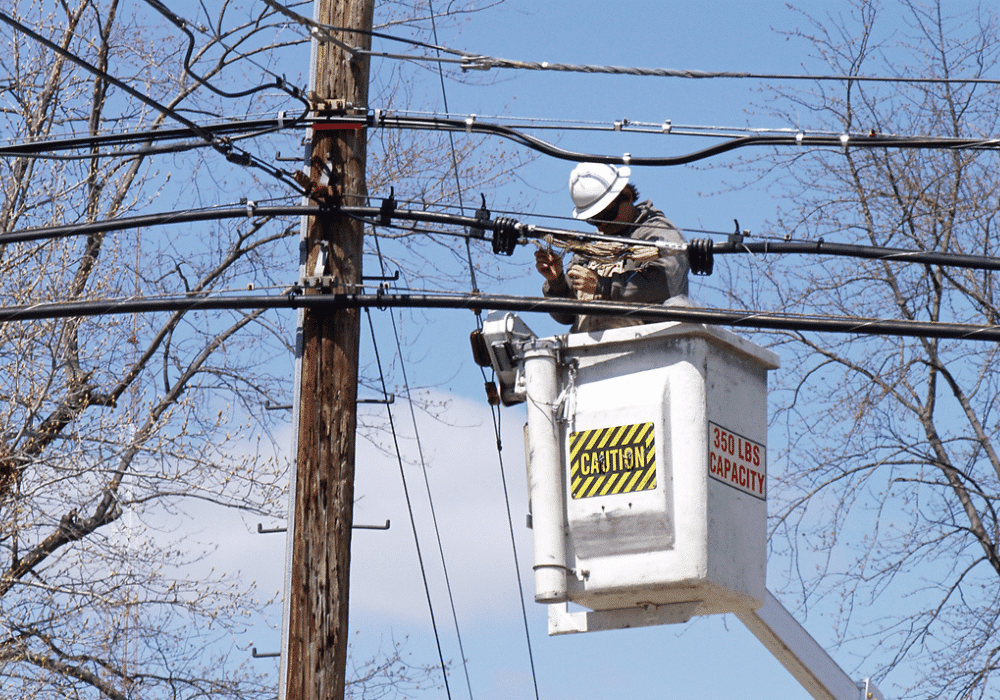 Equipment maintenance, limited visibility of workers on-site and lagging infrastructure all contribute to major challenges for the energy and utility industry. And when the industry suffers, everyone's affected. weavix™ helps ensure management and each facility they oversee maintain optimal operations to meet the growing needs of the customers and communities they serve.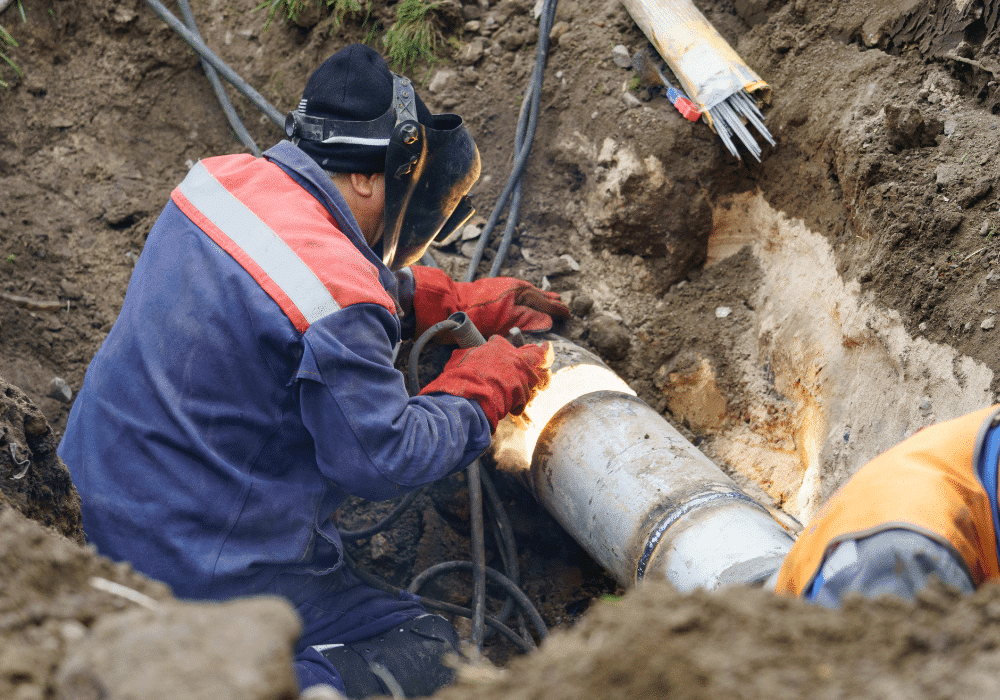 Measure Outputs Against Business Goals
Business intelligence is helping enterprises effectively combat the challenges facing the energy and utility industry. weavix™ empowers leadership teams with real-time data acquired from their frontline to give themselves a competitive advantage. Using the available data within facilities, utility giants can visualize the efforts and contributions of their frontline workforce to help reach business goals.
per week for every 20
workers are used to clarify
unclear communications
safety ranks as the most important
aspect of work according
to frontline workers
of companies currently have any
visibility on their frontline production
systems and workforce
Trusted by World Leading Brands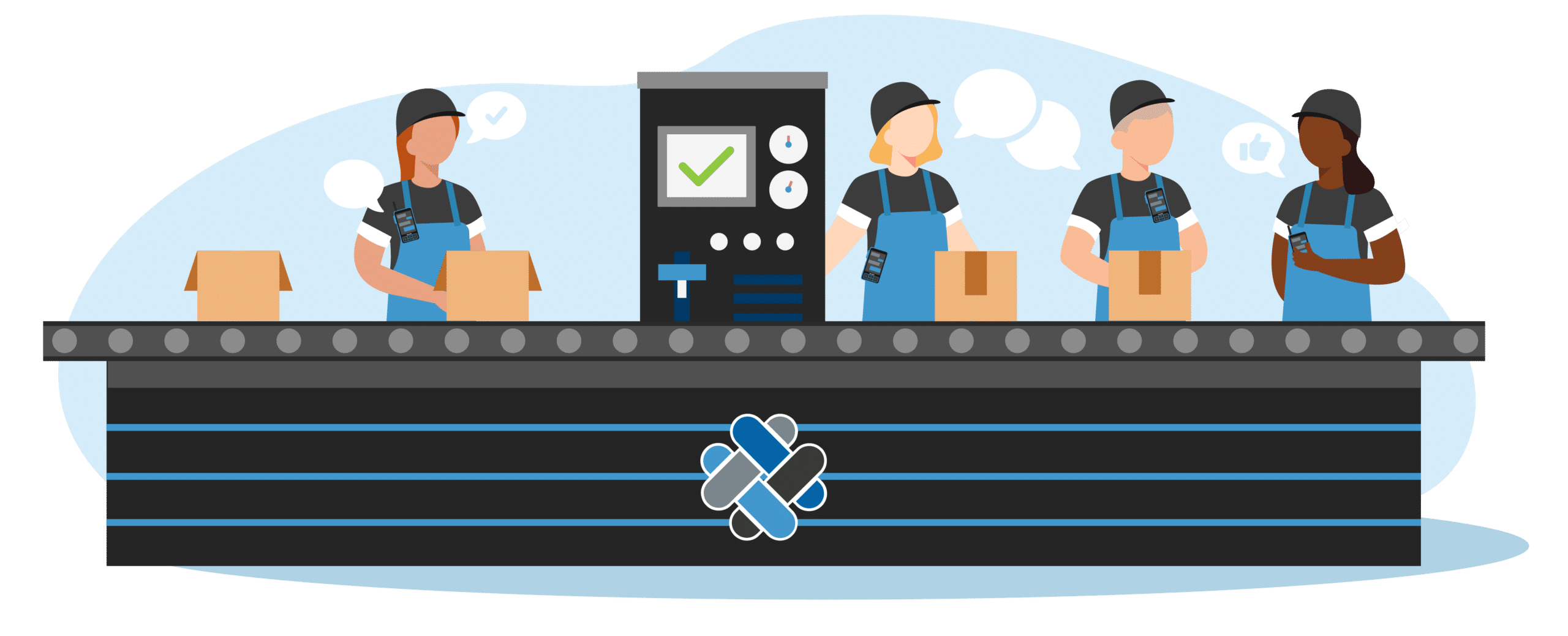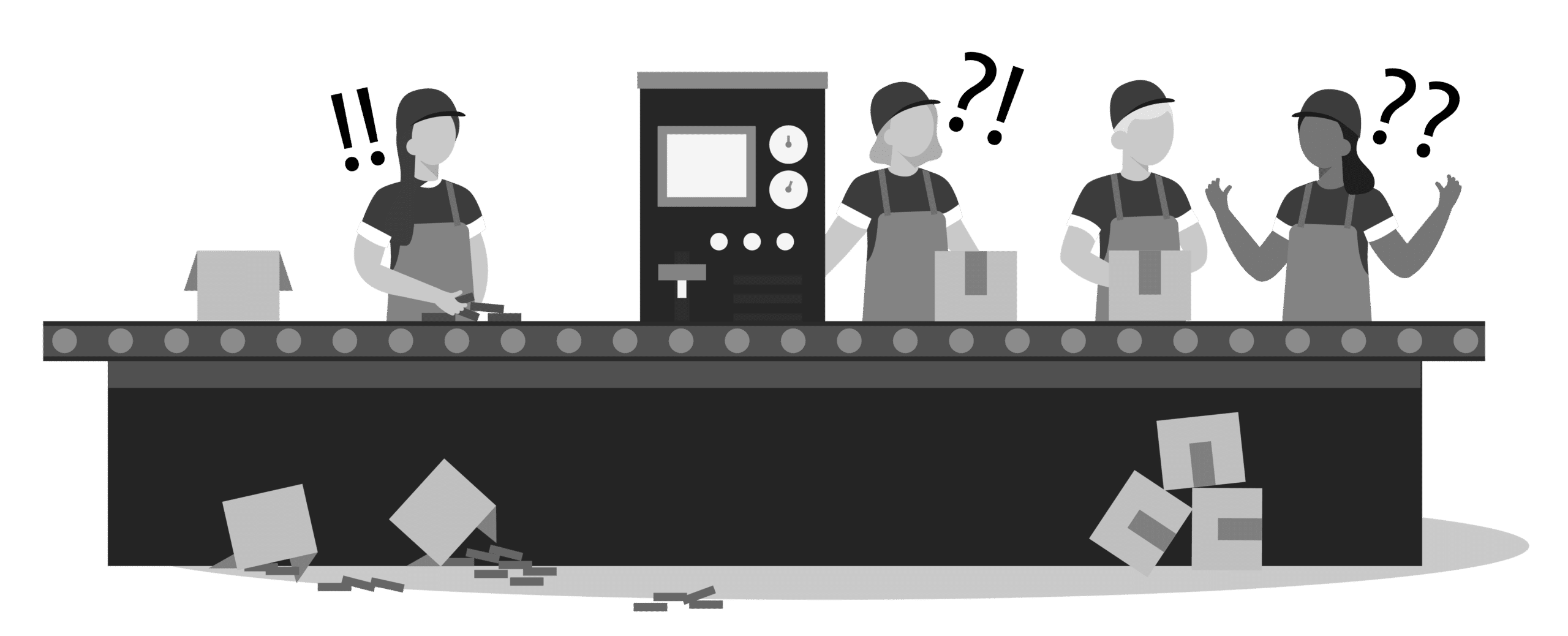 Drag to see what weavix™ can do for you
Scalable Success in Action
Improve profitability, stay competitive, and achieve long-term success.
Communicate Across Locations

Whether your workers are all together or miles apart, weavix™ delivers multimedia communications with a global reach.

Integrate with Business Systems

Add the people supporting your enterprise with the systems keeping your enterprise running to reach operational excellence.

Lone Worker

The dedicated SOS button instantly alerts supervisors, emergency responders and safety teams of any injuries or emergencies sustained on-site.
Work Alongside Contractors

Make contractors and specialized laborers part of the team with the active global directory for easier management and collaboration.

Record Incidents & Near Misses

Take the necessary precautions and maintain accurate records of all safety incidents to create a culture for safe energy production.

Meet Rising Energy Demands

weavix™ helps utility companies optimize their frontline workforce so they can continue fueling our communities.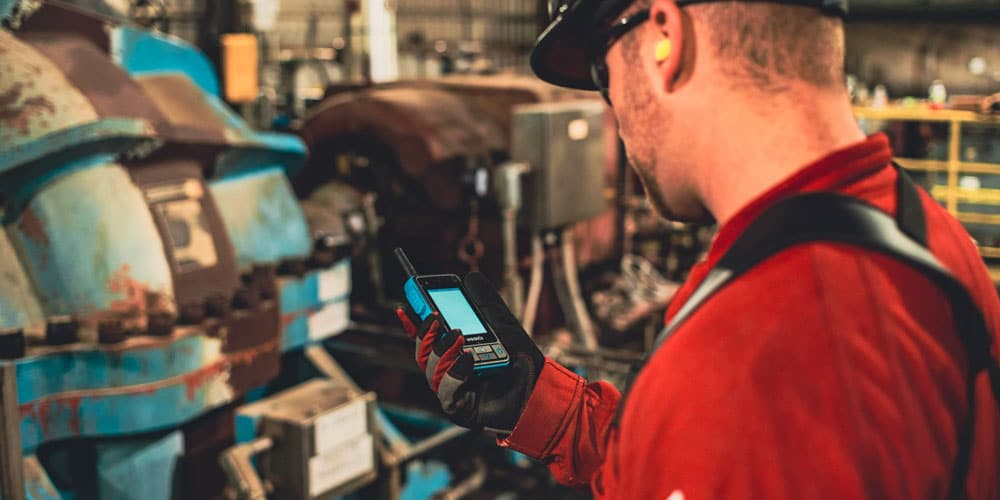 Top 8 Things to Look for in a Digital Communication Platform
It's no surprise that communication and collaboration provide many universal advantages to enterprises…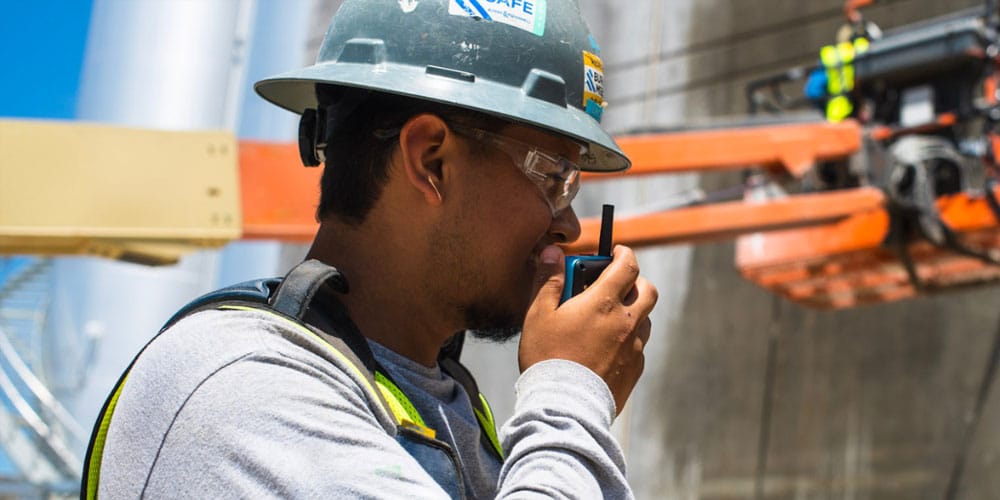 How Adopting New Tech Empowers your Deskless Workers
As industry continues adopting and implementing new technology into their facilities, we see that they…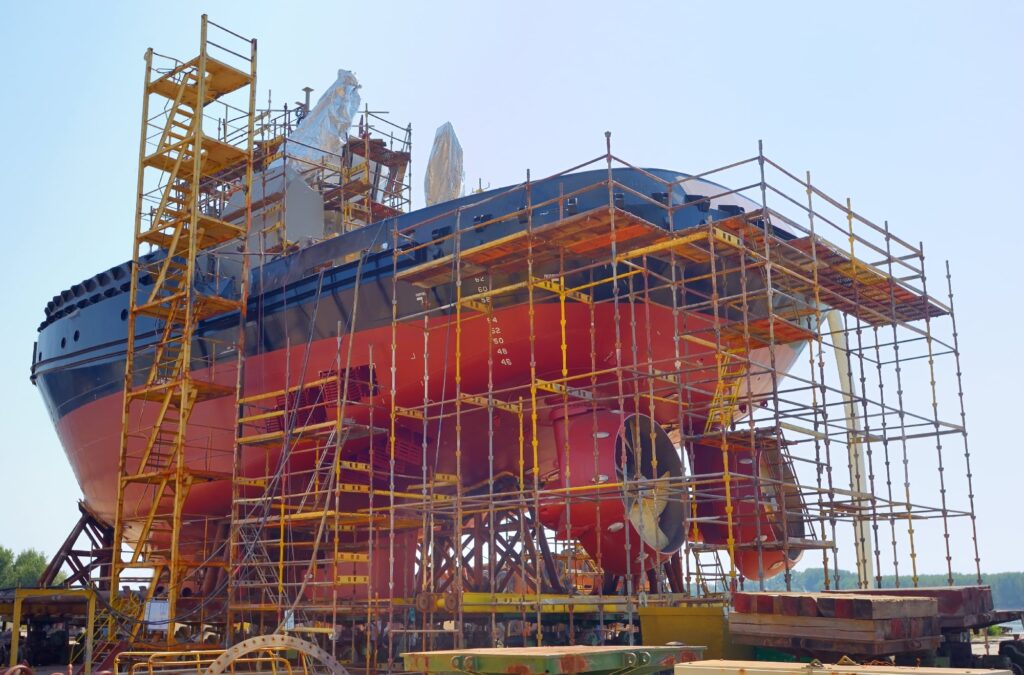 Case Study: How a Shipyard Communicated in Navy Ships with weavix™
On the frontline, the key to a high-performing workforce is making them accessible, no matter where…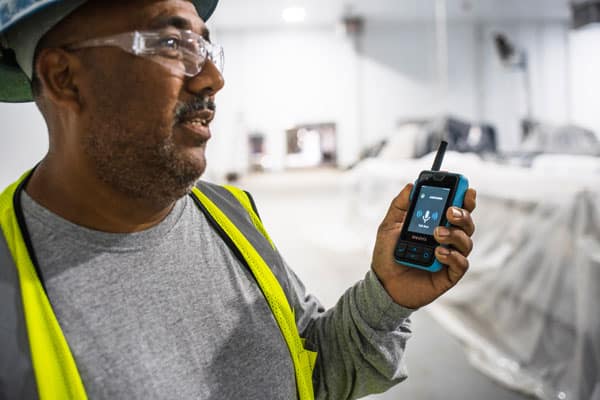 Why Manufacturers Prefer Push-to-Talk Radios over Mobile Phones
Manufacturers were some of the earliest adopters of push-to-talk radios. From the technology's… 

Copyrights © 2023 weavix®. All Rights Reserved.
FULLY ENABLING YOUR MOST VITAL RESOURCE