Bring the Frontline Back into the Conversation
The greatest tool you can give your greatest resource. weavix® leads with multimedia communication to build a fully connected, engaged and accomplished frontline workforce. With a voice and the right technology in hand, your frontline can play an active role in the overall success of your organization.
of frontline communications never make it to their intended audience
more productive and innovative when workers collaborate on projects and tasks
the annual cost of communication barriers and inefficiences
Frontline teams can now come together to expand capabilities, unveil new opportunities and make purpose-driven change across the organization, all in a single platform.
A Catalyst for Communication:
walt Smart Radio
Language translation, PT3™ communications, integrated with Microsoft Teams® and more, all in the palm of your hands. The walt® smart radio gives every worker instant access to our platform and the capabilities they need to work safer, streamline operations and close the last mile from field to office. walt® is tough enough to thrive on the frontline and compact enough to be your workforce's best tool. 
The New Standard for Frontline Communication
Workers aren't limited to voice-only communications anymore. Using weavix®, every worker has access to voice, picture and video communication at the push of a button.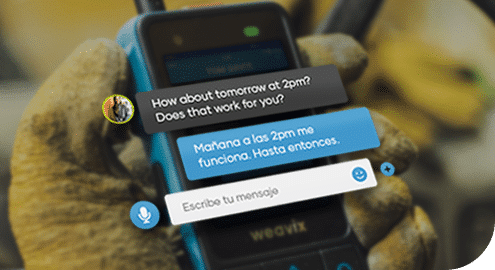 Permanently Eliminate Communication Barriers
Communicate effortlessly with native language translation and dictation. Frontline workers are continuously challenged with language differences and other communication barriers keeping them from their full potential. Using weavix®, every worker is empowered and enabled to work together to overcome barriers on the frontline.
Unify your Field and Office Teams for the Cause
weavix® bridges the gap from the field to office, providing a single platform for every worker to collaborate wherever they are. Integrating with Microsoft® Teams gives those in the office a direct link to updates about what's happening on the floor and those on the frontline can communicate directly to an office desktop from their walt® smart radio.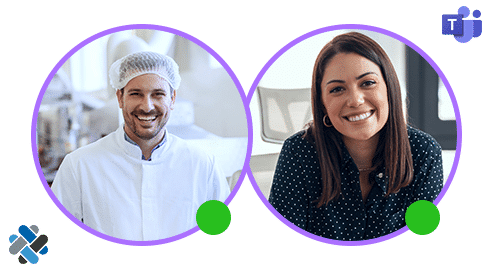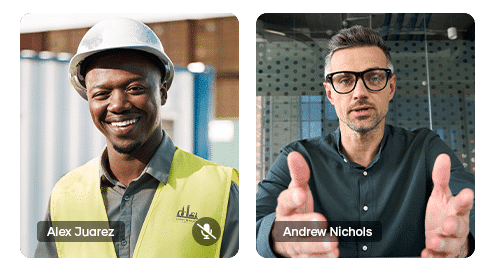 Instantly Connect with Subject Matter Experts
Your experts can't be everywhere all the time. Now, they don't have to be. With weavix®, you and your workers can reach your subject matter experts when and where you need them. Communicate on-site or over video, the active global directory shows you who's online and available to address specialized tasks as they come up.
Industry-Leading Communication Features
When Systems go Down, weavix Kept Workers Up
Wherever Work Happens, See How Cornerstone Chemicals Stays Connected
weavix® supported Cornerstone Chemical's digital transformation endeavors and elevated their communication capabilities, no matter what their workers faced on the frontline. But don't take our word for it; watch to hear it for yourself.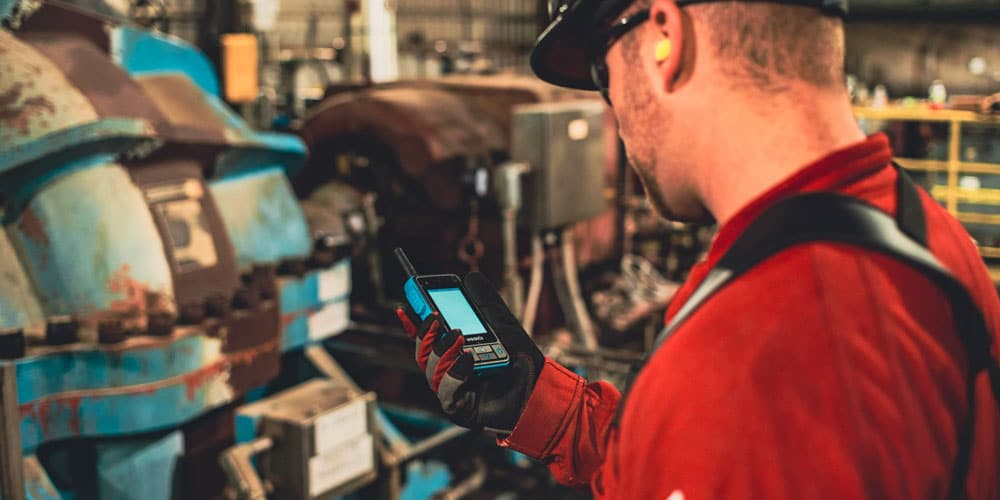 Top 8 Things to Look for in a Digital Communication Platform
It's no surprise that communication and collaboration provide many universal advantages to enterprises…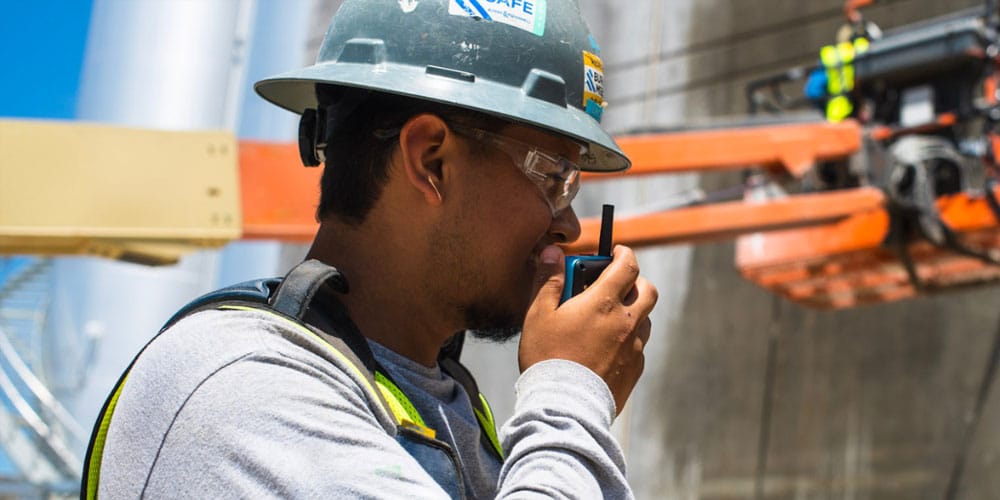 How Adopting New Tech Empowers your Deskless Workers
As industry continues adopting and implementing new technology into their facilities, we see that they…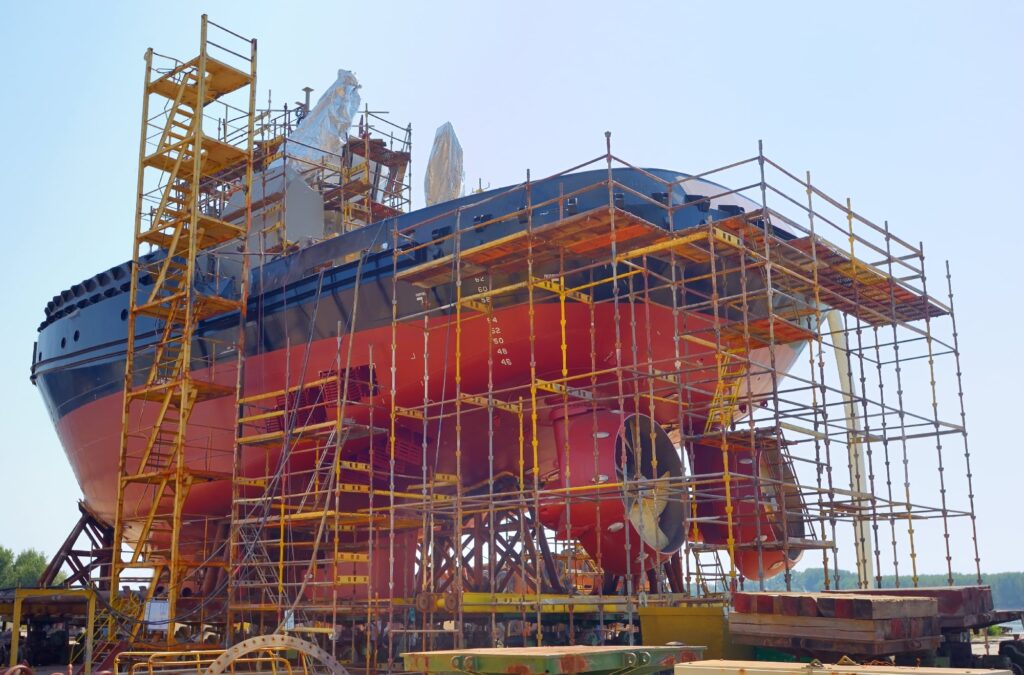 Case Study: How a Shipyard Communicated in Navy Ships with weavix™
On the frontline, the key to a high-performing workforce is making them accessible, no matter where…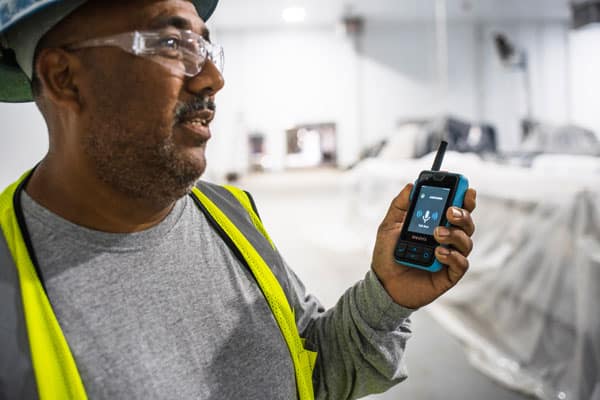 Why Manufacturers Prefer Push-to-Talk Radios over Mobile Phones
Manufacturers were some of the earliest adopters of push-to-talk radios. From the technology's… 

Copyrights © 2023 weavix®. All Rights Reserved.
FULLY ENABLING YOUR MOST VITAL RESOURCE