weavix for Commercial Construction
Building a Well-Connected Workforce
For the workers dedicated to leaving their legacy and keeping construction safe, weavix® is the platform for you.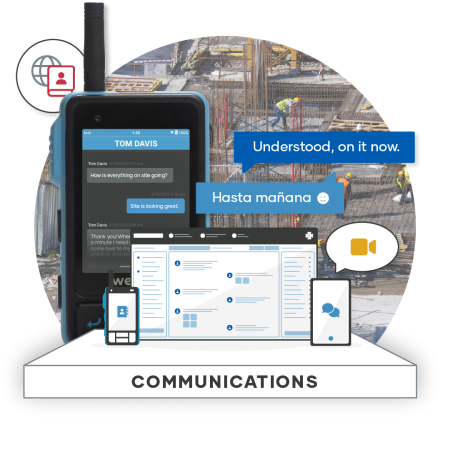 Communication for Construction Sites
The weavix® platform makes construction workers instantly accessible to the people that need them. With language translation capabilities, picture and video messaging and more through the walt® smart radio, construction projects run smoothly and stay on time and within budget with a fully connected workforce.
Effective Response & Preparedness
From leading site-wide evacuations to auditing your current emergency preparedness plans, our platform keeps your workers safe when they need it most. Instantly report medical emergencies with our dedicated SOS button, inform workers of impending or immediate dangers and review your safety response all in one platform.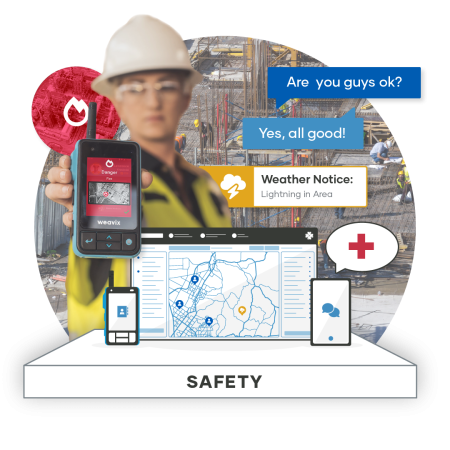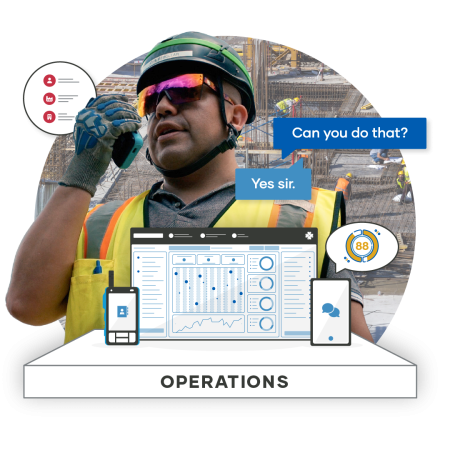 Implement Processes that Work
weavix® grants industry leaders an inside view of all that's happening on their job sites to improve workforce efficiency at scale. With complete visibility into operations, construction crews ensure their project's completed without delays or overages. Whether your goal is to boost productivity, validate man hours or grow revenue, weavix® is there to help.
The Benefits of the Internet of Workers in Construction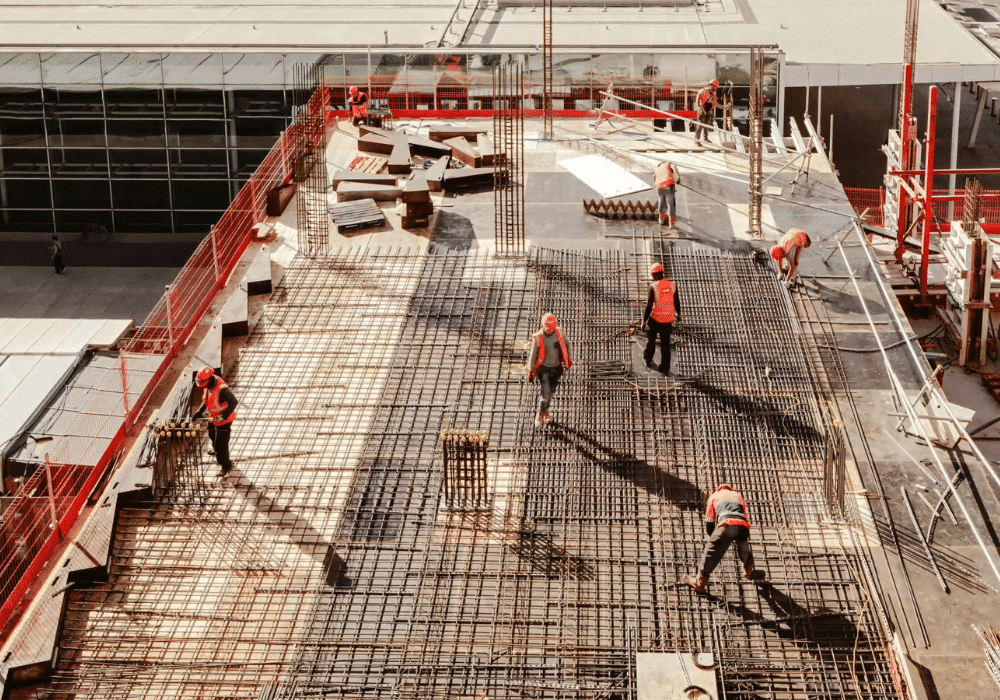 Remove Communication Barriers
No matter what's hindering clear and effective communication among your construction crews, overcome them with weavix™. Our platform promotes seamless and streamlined collaboration for every worker on your construction site. From contractors to day laborers and full-time crews, communicate across language barriers and locations to ensure your projects meet your deadlines with the walt™ smart radio.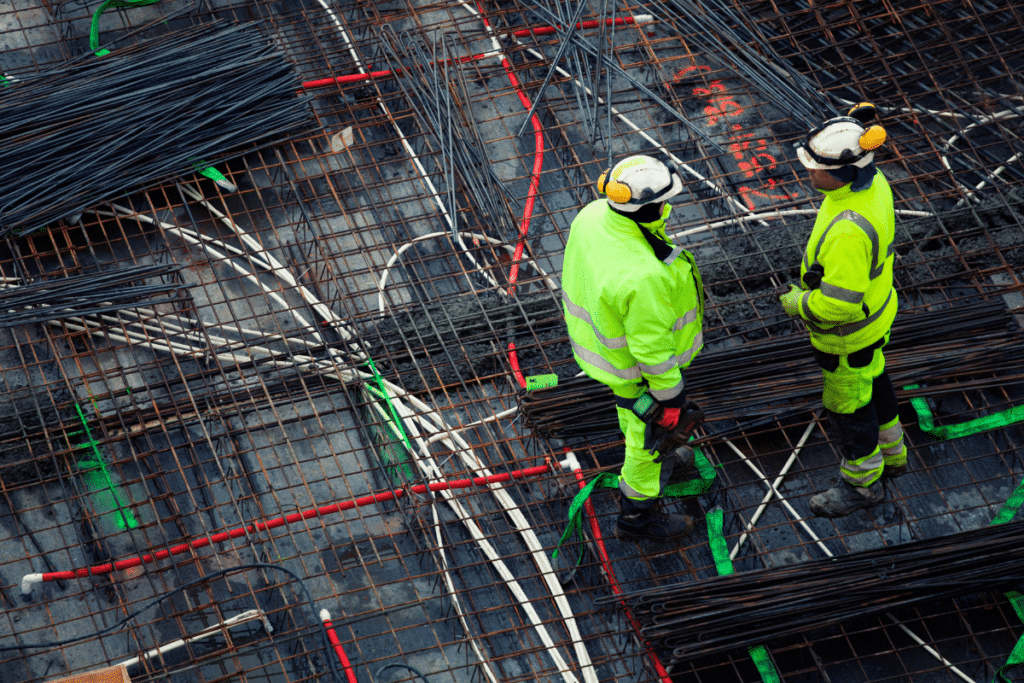 Streamline Emergency Response
Commercial construction sites are infamous for the dangers they pose to workers. As a result, extensive safety standards and protocols have been put in place to protect construction crews – man-down alerts, emergency response protocols, weather notifications and more. weavix™ digitally connects your entire construction site, allowing your teams to respond to any emergency fast and effectively.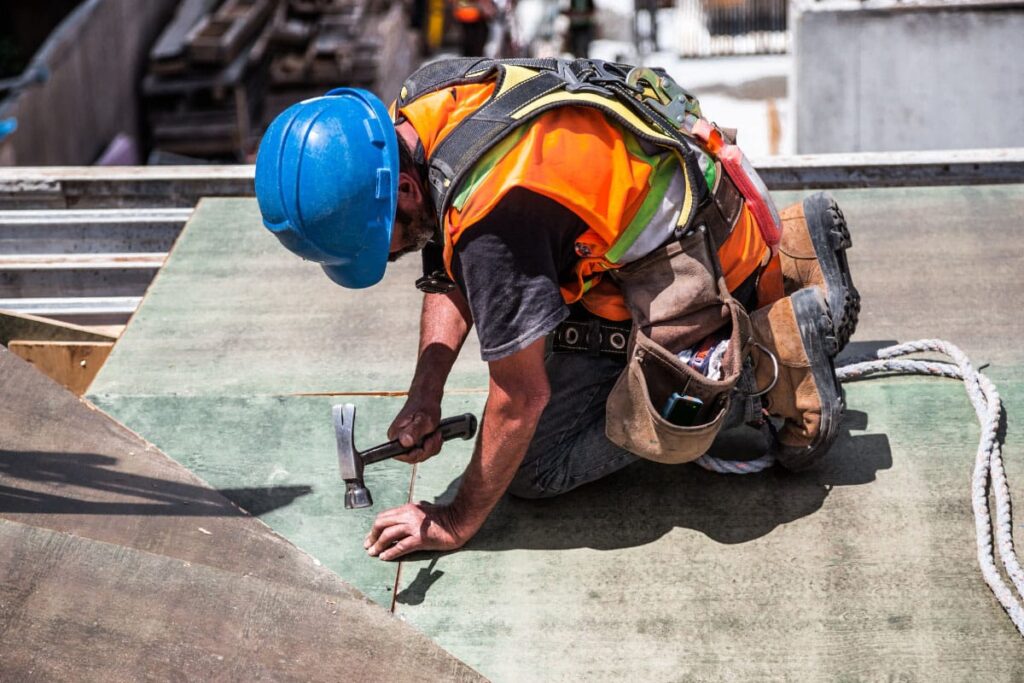 Stay on Schedule & on Budget
Keeping your construction projects on schedule and within budget is no easy task. weavix™ enables workers and their project and site managers to get more proactive and hands-on with daily tasks and project milestones with the walt™ smart radio. If operational issues, time delays or mismanaged resources are keeping your workers from hitting their targets, weavix™ helps get your project back on track.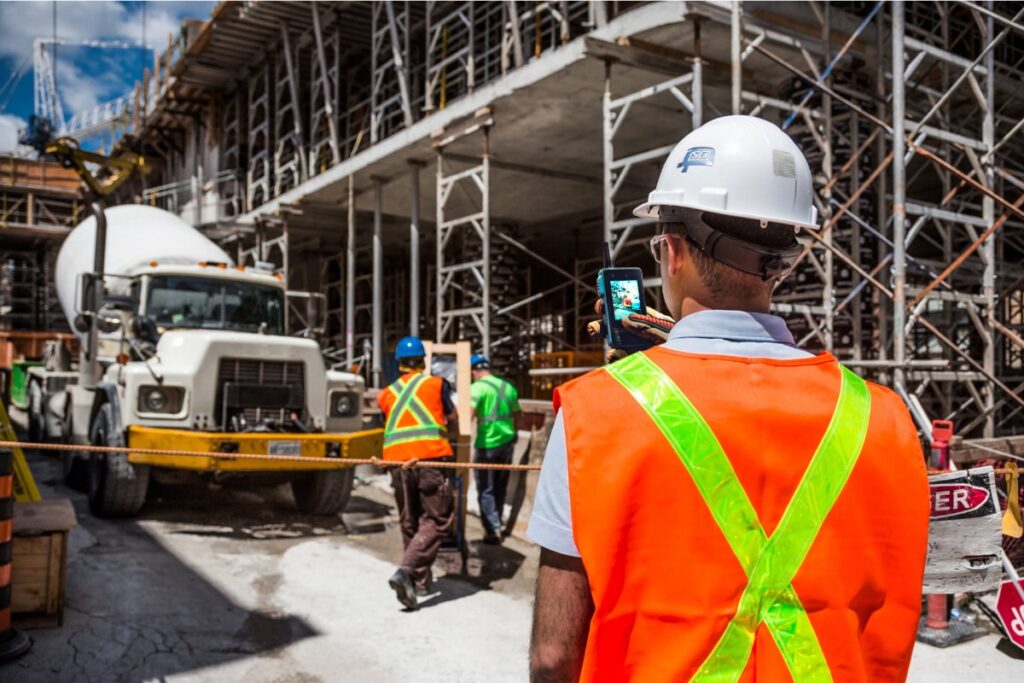 Are there opportunities to mitigate wasteful spending for your next construction project? Whether it's regarding better time management or a more accurate amount of workers and resources on-site, business intelligence with weavix™ can help you discover trends and stop the waste from cutting into your margins and affecting your bottom line.
of project reworks are due to poor communication throughout a project
as the most dangerous industry
of construction projects have taken longer than originally planned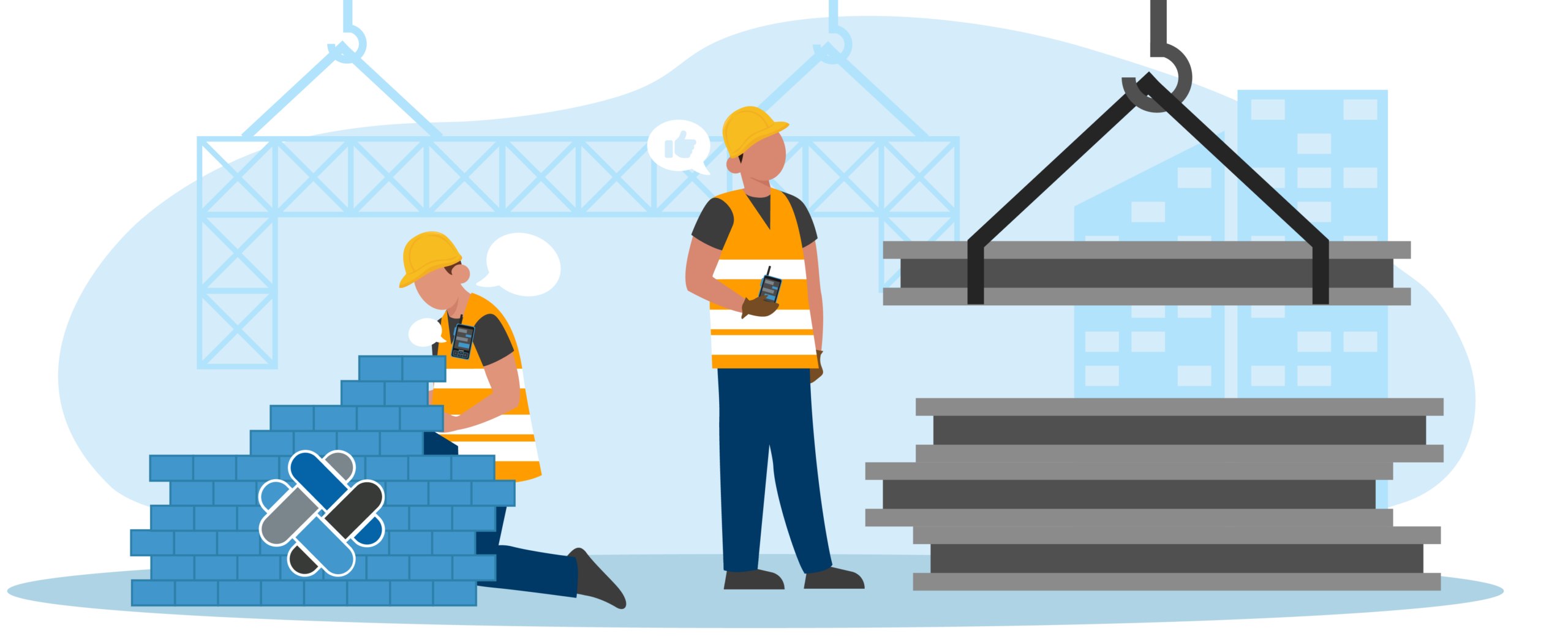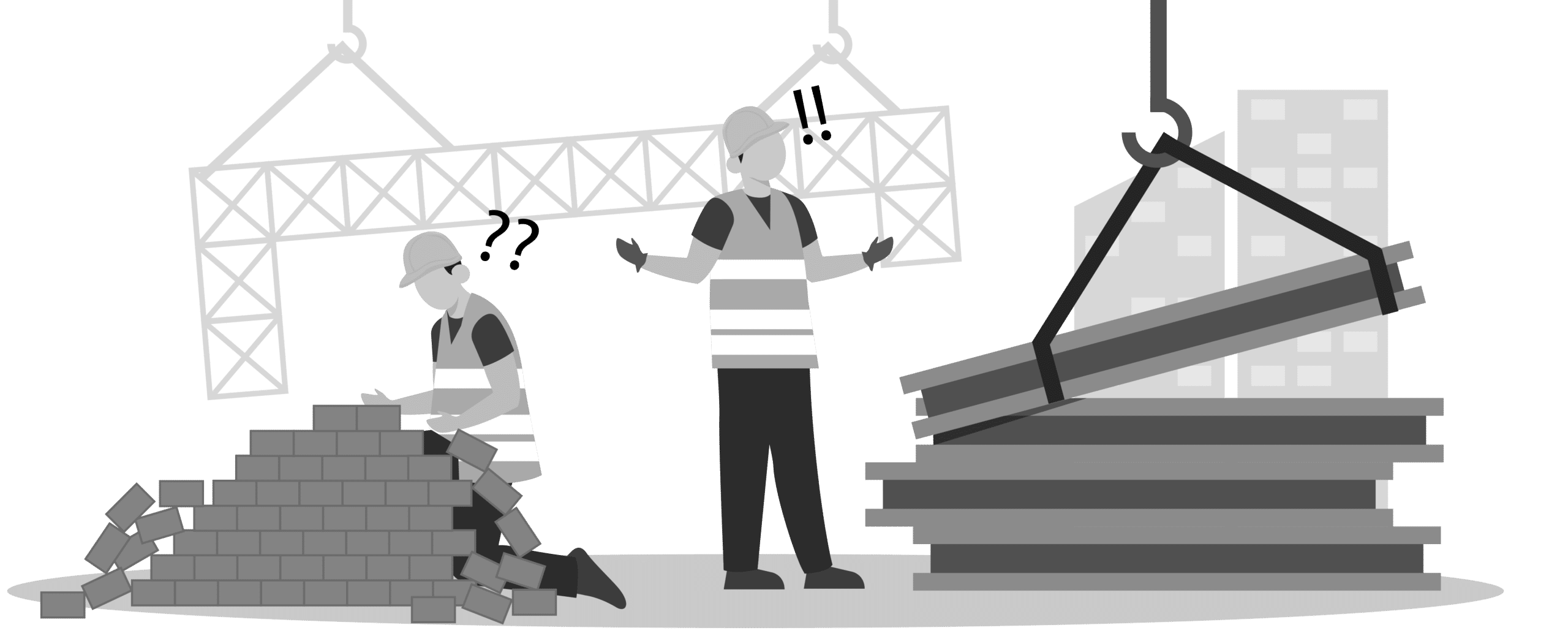 Drag to see what weavix™ can do for you
Trusted by World Leading Brands​​
Making scalable success possible
Improve profitability, stay competitive, and achieve long-term success.
Instant Registration

Make checking into your worksite fast and worry-free using tap-n-go authentication with every walt™ smart radio.

One-Click Emergency Response

The dedicated SOS button gives emergency personnel the upper hand in making a quick and effective rescue.

Continuous Project Updates

Project managers have direct access to construction crews and sites to stay current on all project timelines and deliverables.
Avoid Clogged Channels

With unlimited channels, weavix™ lets construction crews communicate with only the people they need.

Incident Investigations

Ensure your teams are committed to worker safety with accurate incident reviews and reporting.

Contractor Management

Validate time cards, log the number of contractors on-site and ensure you're getting the most out of every worker.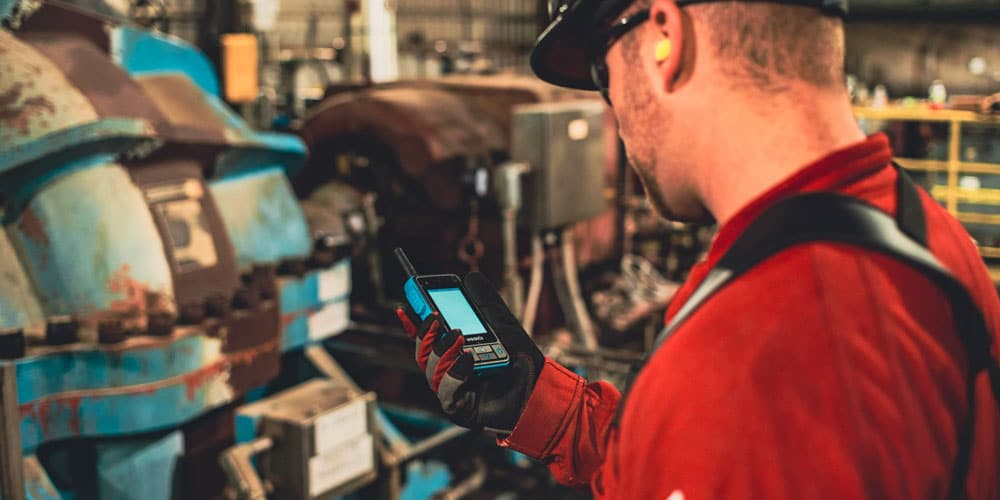 Top 8 Things to Look for in a Digital Communication Platform
It's no surprise that communication and collaboration provide many universal advantages to enterprises…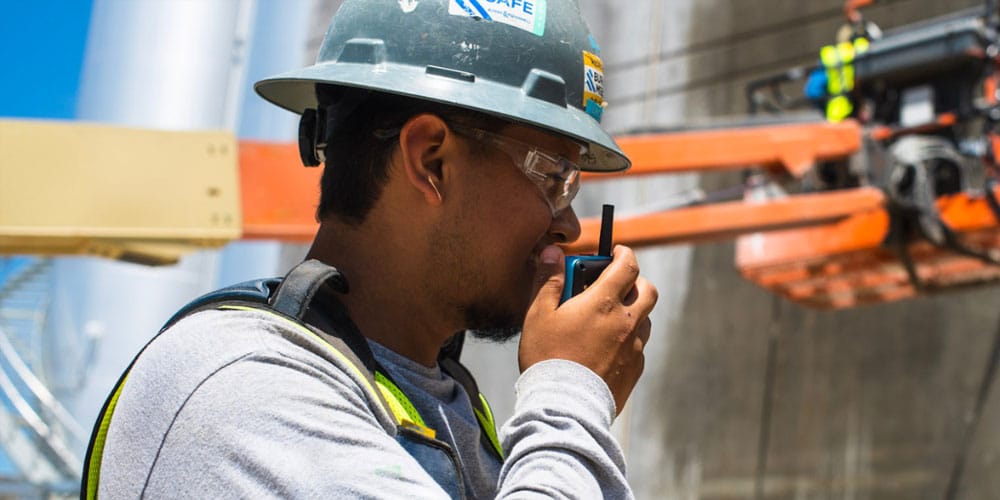 How Adopting New Tech Empowers your Deskless Workers
As industry continues adopting and implementing new technology into their facilities, we see that they…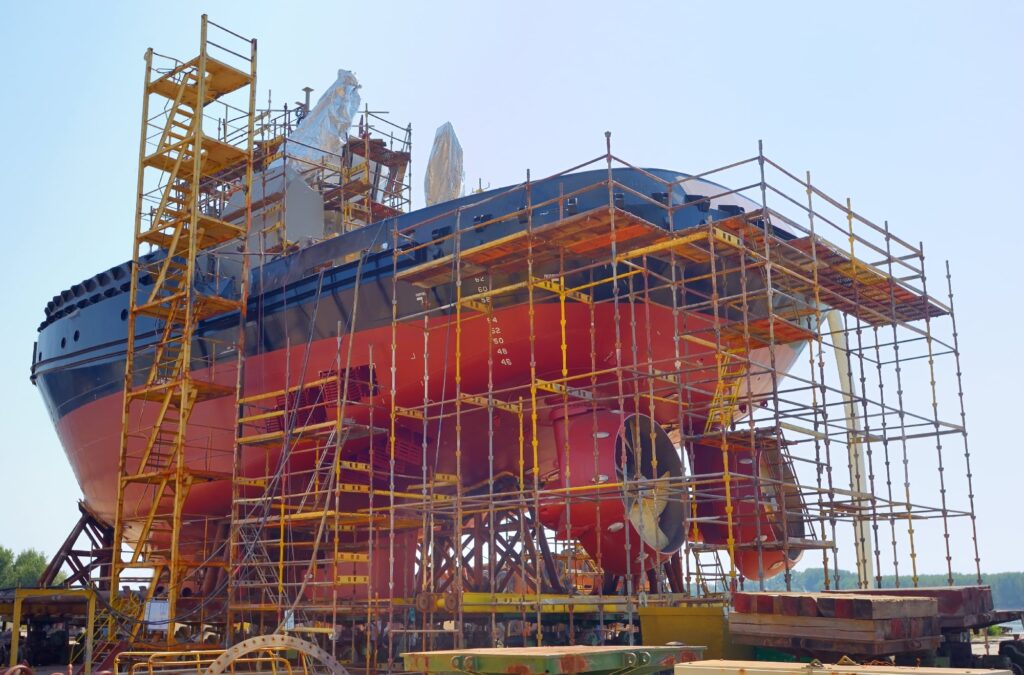 Case Study: How a Shipyard Communicated in Navy Ships with weavix™
On the frontline, the key to a high-performing workforce is making them accessible, no matter where…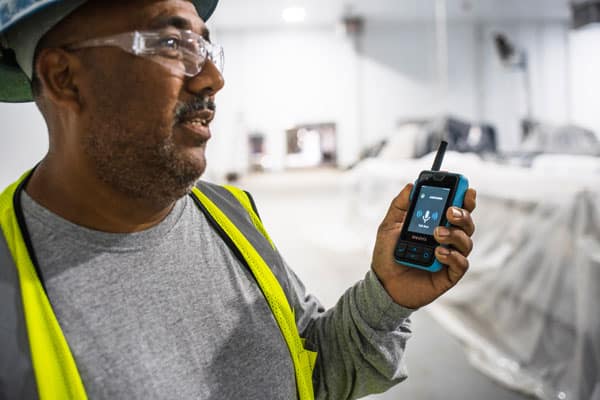 Why Manufacturers Prefer Push-to-Talk Radios over Mobile Phones
Manufacturers were some of the earliest adopters of push-to-talk radios. From the technology's… 

Copyrights © 2023 weavix®. All Rights Reserved.
FULLY ENABLING YOUR MOST VITAL RESOURCE