Taking Care of Frontline Employees
With a dedicated panic button, advanced communication features and more, weavix® creates a five-star experience for all hotel and casino workers.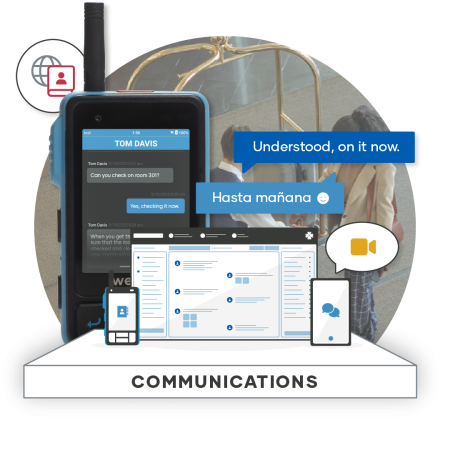 Communication for Hospitality Workers
The weavix® platform makes hotel staff instantly accessible to their teams when they need them. With language translation capabilities, picture and video messaging and more through the walt® smart radio, ensure your guests are well taken care of throughout their entire stay with a fully connected workforce.
Effective Response & Preparedness
From leading site-wide evacuations to auditing your current emergency preparedness plans, our platform keeps your workers safe when they need it most. Instantly report medical emergencies with our dedicated SOS button, inform workers of impending or immediate dangers and review your safety response all in one platform.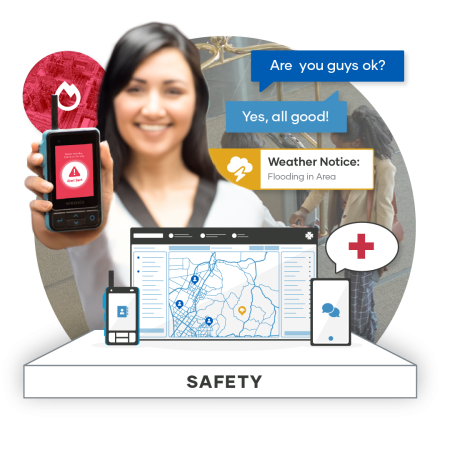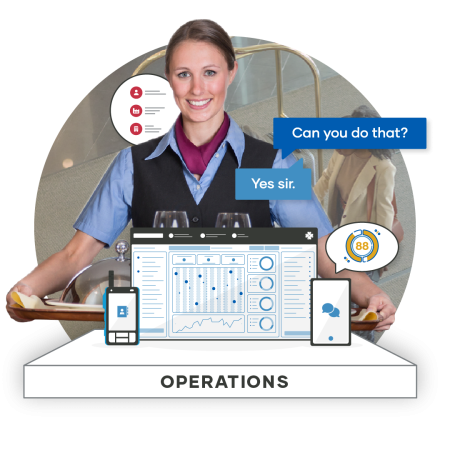 Implement Processes that Work
weavix® grants hotel leadership an inside view of all that's happening on-site to improve worker efficiency at scale. With complete visibility into your operations, you can guarantee a luxury experience for each customer. Whether your goal is to tend to guest needs faster or measure satisfaction throughout their stay, weavix® is there to help.
Why the Hospitality Industry Trusts the Internet of Workers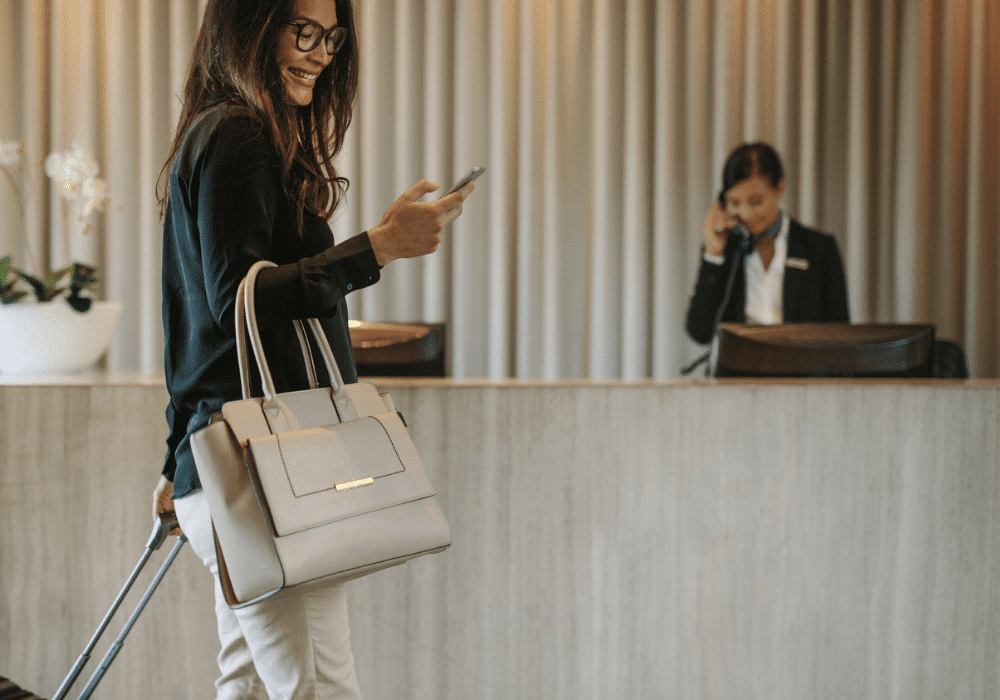 Elevate the Guest Experience
weavix™ is in the business to provide your frontline staff the tools they need to best cater to your guests. Having every employee in perfect sync allows for an elevated guest experience: minimal delays, instant connectivity and proper unity in your services. Your frontline is your guest's first impression, make sure it's one guests will come back to with weavix™.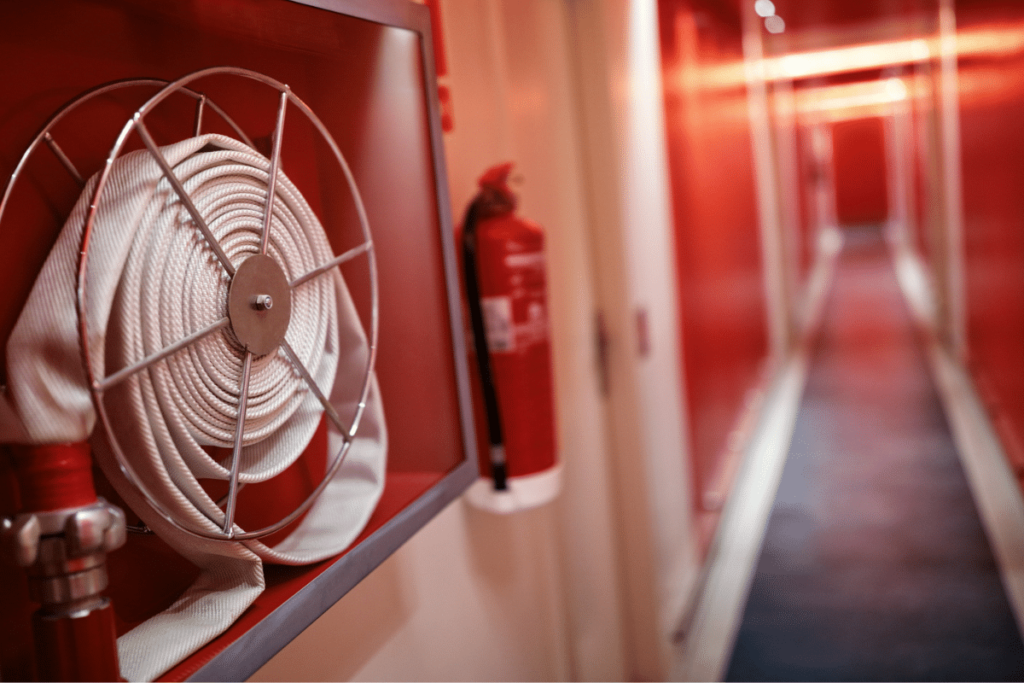 Keep Guests and Staff Safe
When "business as usual" takes a turn for the worst, trust in weavix™ to keep your staff and guests safe. Every walt™ smart radio comes with a dedicated SOS button to alert the right people and make emergency response as fast, easy and effective as possible. Tailor responses to suit your emergency response protocol and keep everyone safe during their stay.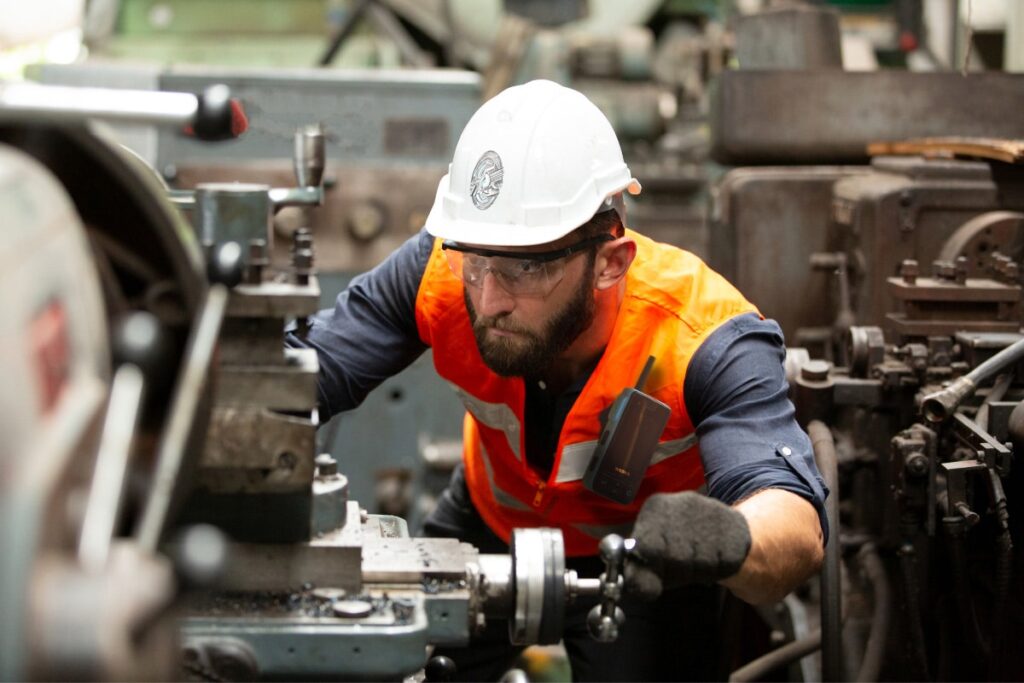 Make your guest's stay memorable by closing the gaps between your frontline teams. Did your cleaning staff notice a leaking faucet? Or did the room have damages after your last guests checked out? With weavix®, frontline teams can instantly submit and respond to maintenance tickets and keep supervisors aware of all things happening throughout the hotel.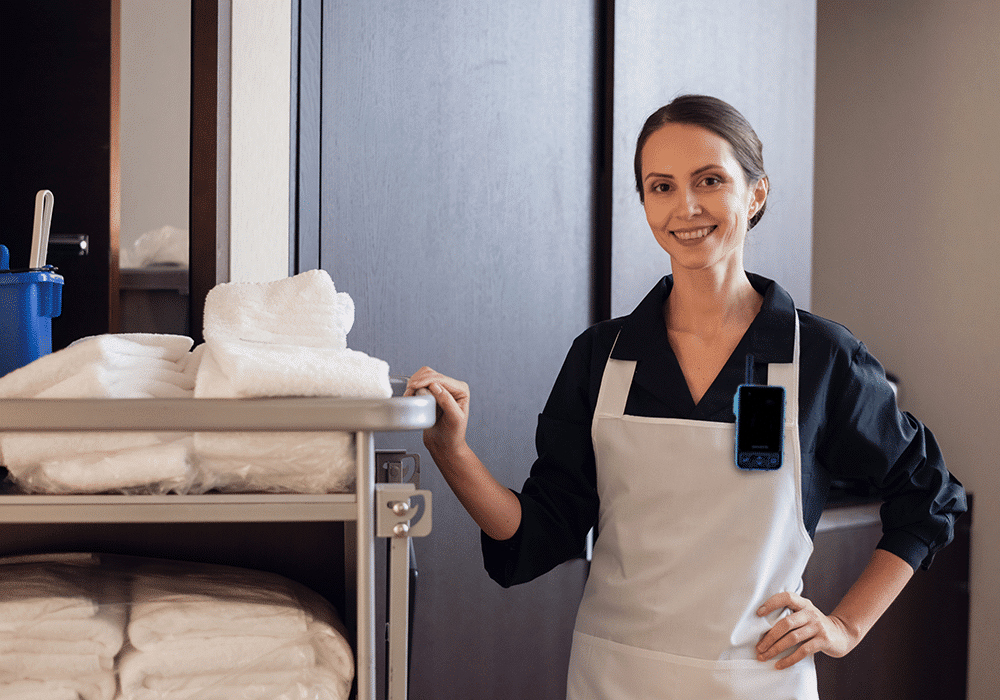 weavix® supports frontline hospitality staff with communications so they can work safer, provide an exceptional guest experience, and stay productive throughout their shift. By optimizing their processes with weavix®, staff increases the number of rooms they turnover in a shift to keep guests moving in and out while maintaining a high standard of guest experience. 
of enterprises credit poor communication for business failures
safety ranks as the most important aspect of work according to frontline workers
more productive when companies actively engage their workforce
T
r
a
n
s
f
o
r
m
s
H
o
s
p
i
t
a
l
i
t
y
S
t
a
f
f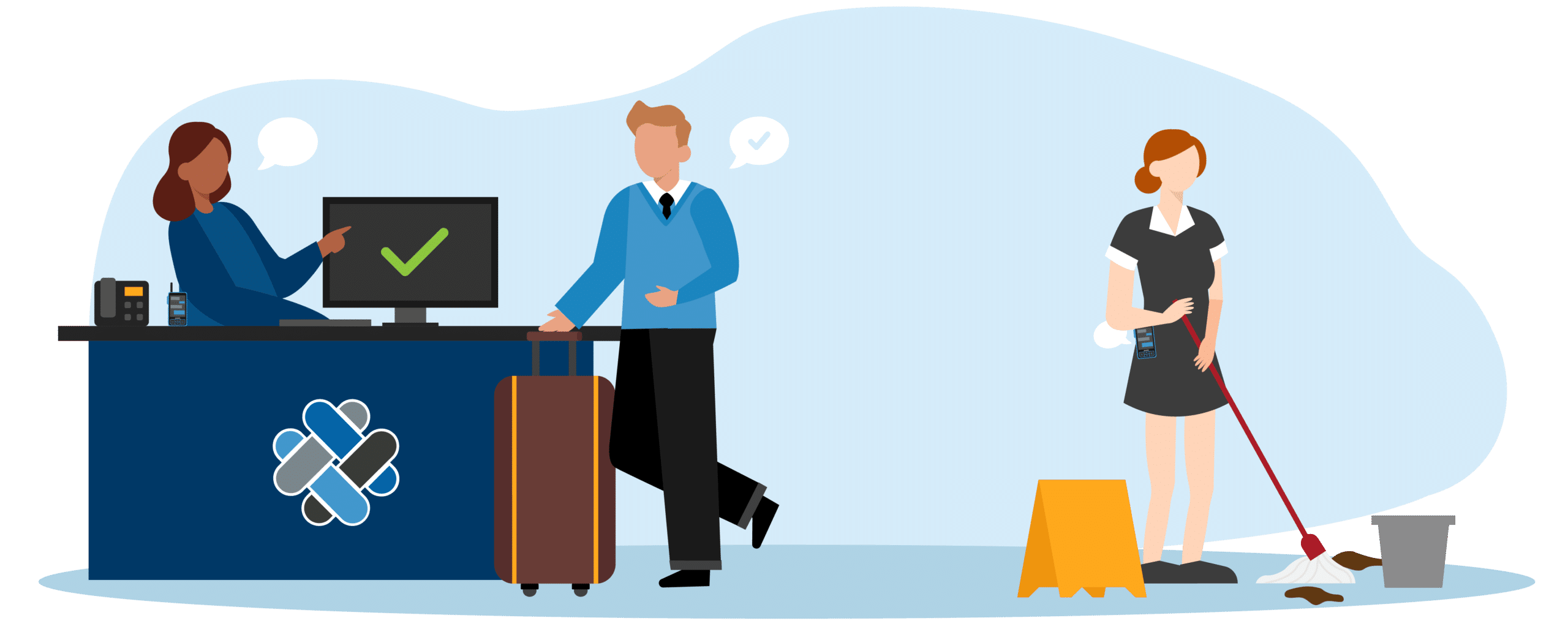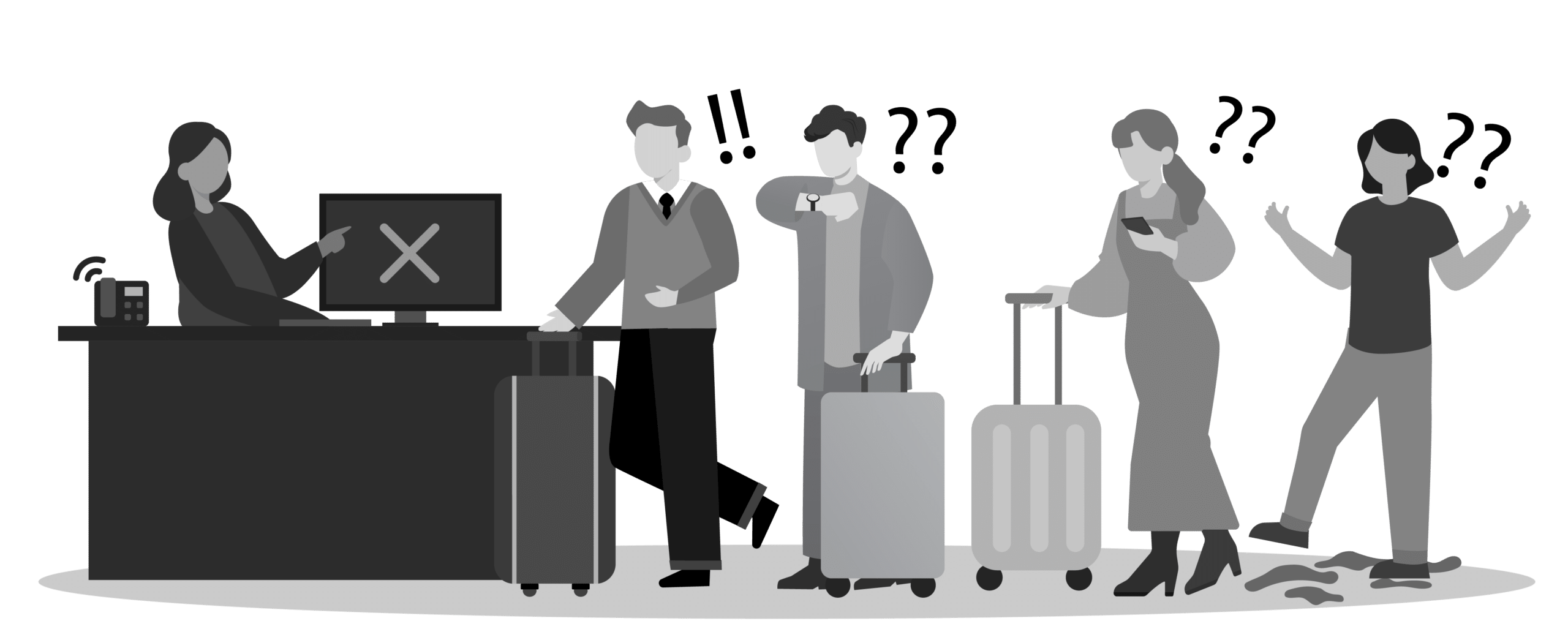 Drag to see what weavix™ can do for you
Trusted by World Leading Brands
Making scalable success possible
Improve profitability, stay competitive, and achieve long-term success.
Emergency Panic Button

Our signature one-click design makes calling for help and alerting security in an unsafe or uncomfortable situation easy.

Create a Work-Class Experience Together

weavix™ connects staff from across departments to bring effective teamwork between guest service members, maintenance teams and more.

Communicate with Picture and Video

Make taking care of your guests a stress-free experience for everyone with clear multimedia communications.
Maintain Clear Lines of Communication

The walt™ smart radio makes your entire hospitality staff available to help remedy guest complaints, respond to emergencies and more.

Understand how you Operate

Get an exclusive look into what makes your guest experience remarkable and see where you can make improvements.

Respond to Disruptions

From guest complaints to safety concerns, weavix™ empowers frontline employees to tend to guests and keep themselves safe.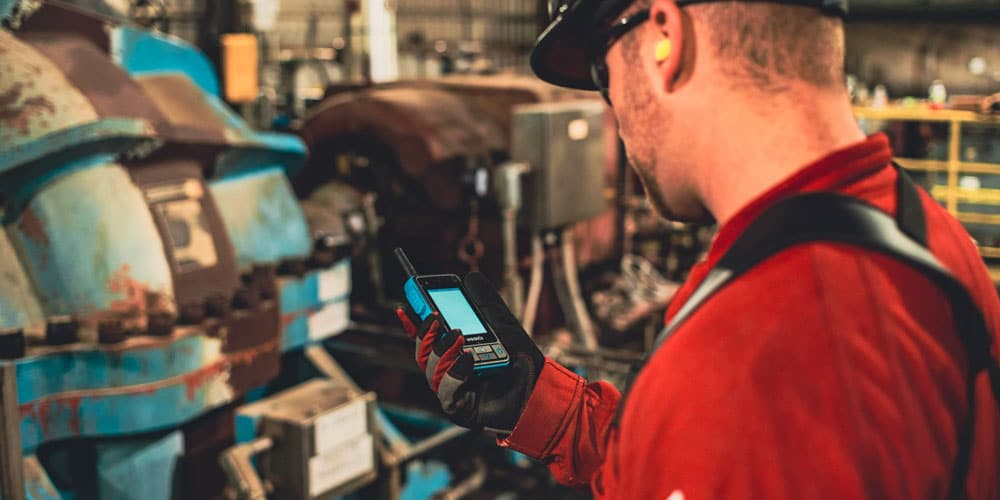 Top 8 Things to Look for in a Digital Communication Platform
It's no surprise that communication and collaboration provide many universal advantages to enterprises…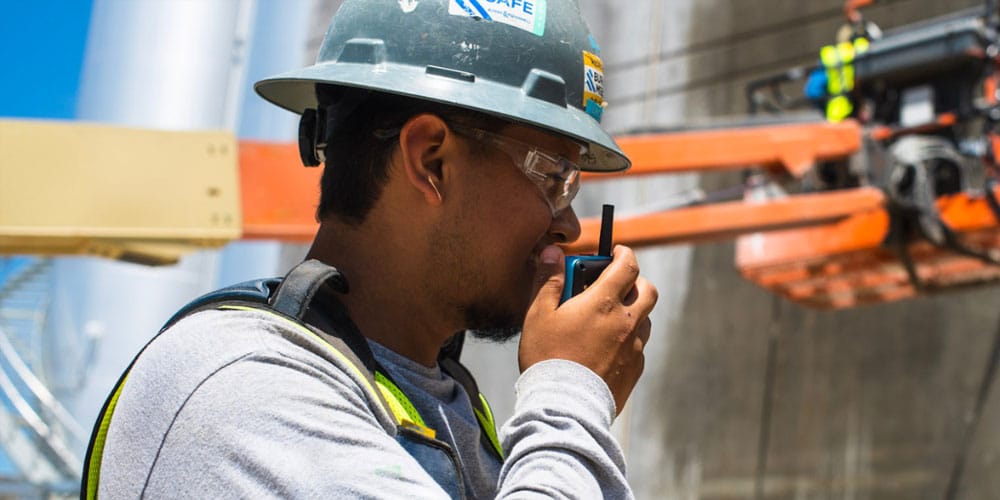 How Adopting New Tech Empowers your Deskless Workers
As industry continues adopting and implementing new technology into their facilities, we see that they…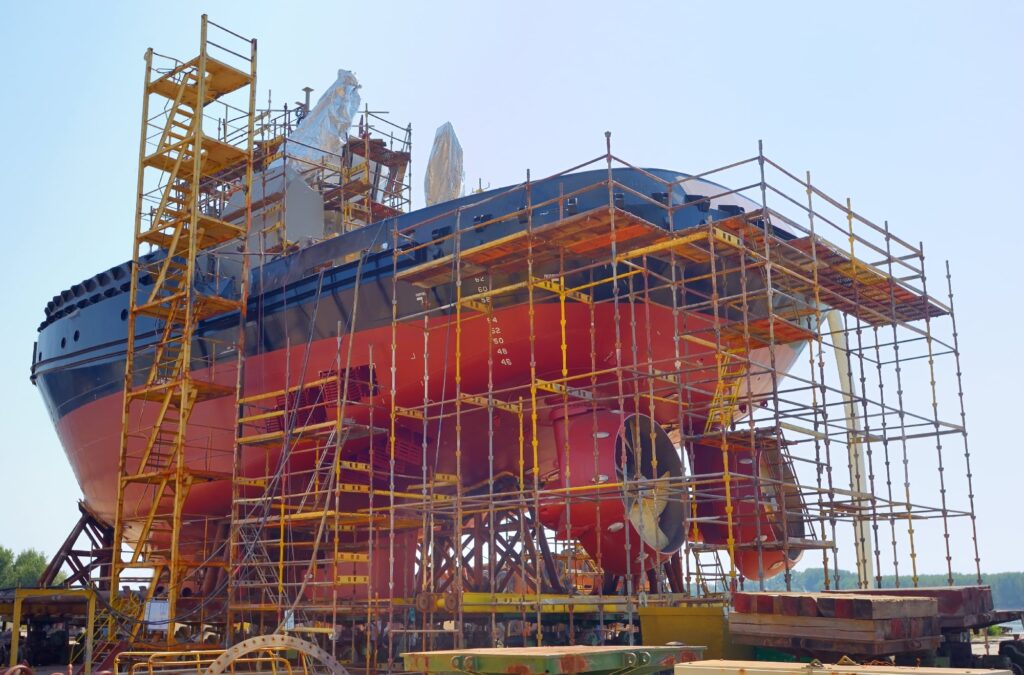 Case Study: How a Shipyard Communicated in Navy Ships with weavix™
On the frontline, the key to a high-performing workforce is making them accessible, no matter where…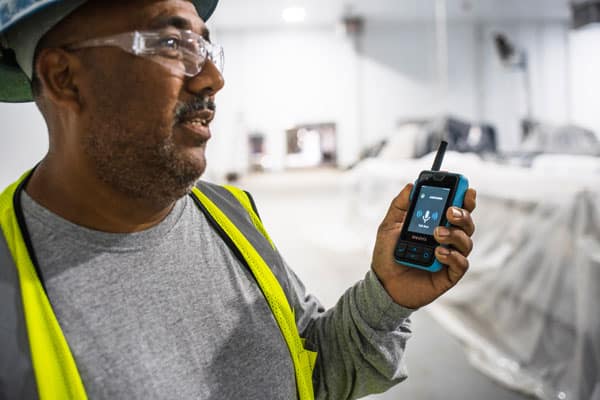 Why Manufacturers Prefer Push-to-Talk Radios over Mobile Phones
Manufacturers were some of the earliest adopters of push-to-talk radios. From the technology's… 

Copyrights © 2023 weavix®. All Rights Reserved.
FULLY ENABLING YOUR MOST VITAL RESOURCE