Three Simple Steps to
Transformation
Digitally Transforming Your Workforce
The Internet of Workers™ (IoW) goes beyond the Internet of Things (IoT) to empower your frontline worker through their use of weavix™ digital tools. As technology evolves, workers need the innovative tools that will allow them to work faster, smarter and safer.
See the benefits the Internet of Workers™ platform offers your workforce, digitally transforming them for the future of work.
THREE STEPS TO DRIVE OPTIMIZATION
A Streamlined Approach to Digital Transformation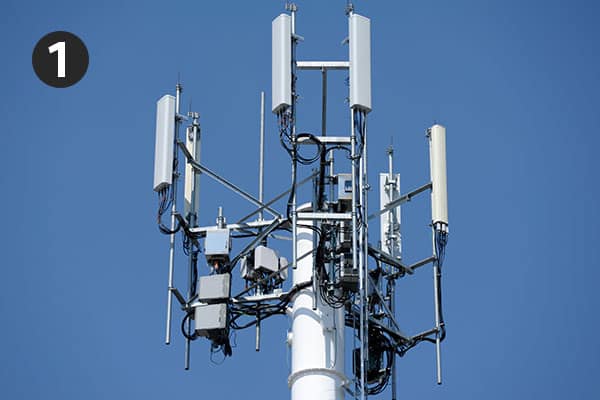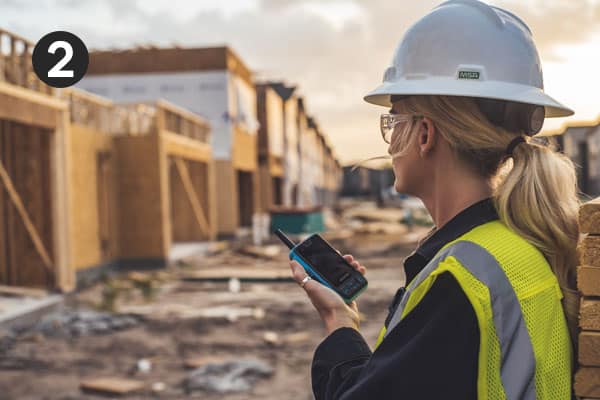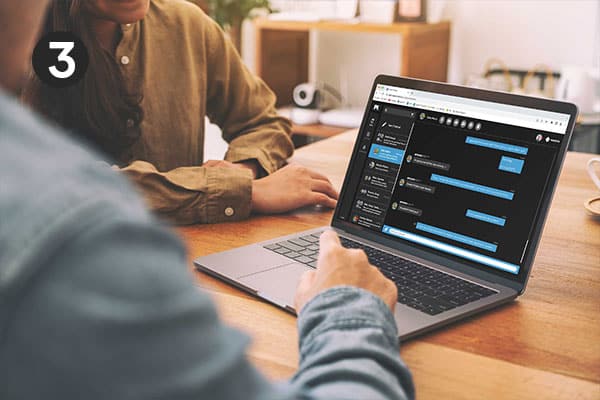 Experience the IoW Difference
THE FUTURE OF WORK IS NOW
Stepping into Transformation
Private LTE/ CBRS is our preferred network option that puts the power and reliability of 5G to good use with 100% guaranteed coverage in your facilities. Or run your weavix on your current network. 
Purpose-built devices provide the workforce with the digital tool they need to communicate while companies can reap the benefits of acquiring frontline data. 
There is no other platform like weavix available to industry. weavix provides the visibility and data from the frontline that management needs to make informed, everyday decisions for optimal performance. 
Get peace-of-mind knowing a weavix™ Private LTE network has you covered under an SLA. Or utilize your existing network. 
Reliable Business-Critical Communications
Give your workforce industry's most advanced smart radio without paying for a single device. 
MANAGE WHAT YOU CAN MEASURE
Data You've Never Had, All in One Place
 weavix™  provides your single source of truth through robust, easy-to-use software. 
The Internet of Workers™ Works for You
TOTAL NETWORK FLEXIBILITY
Unbound Connectivity Using Any Network
As our preferred network option, put the power and reliability of private LTE/ CBRS to good use with 100% guaranteed coverage in your facilities. 
The same reliable coverage you've come to expect from your phone carrier, now available for your smart industrial radios with weavix™.
Extend the same network in the office out in the field. With your current wi-fi network, weavix™ provides digital collaboration and productivity solutions.
Keep your current LMR system but add the digital benefits and capabilities of weavix™ to your workforce through Radio over IP (RoIP).
Frequently Asked Questions
DON'T LET YOUR NETWORK GET IN YOUR WAY
Get Guaranteed Coverage with a weavix Private LTE Network
Copyrights © 2022 weavix™. All Rights Reserved.