MORE TIME TO FOCUS ON WHAT REALLY MATTERS
Managing your devices, network and all weavix™ deployed infrastructure can be a lot to handle. But weCare™ puts the responsibility on us, turning your device management into a hassle-free experience. weavix™ takes care of all the necessary upgrades, repairs and more so you can focus on the things that matter most to your enterprise.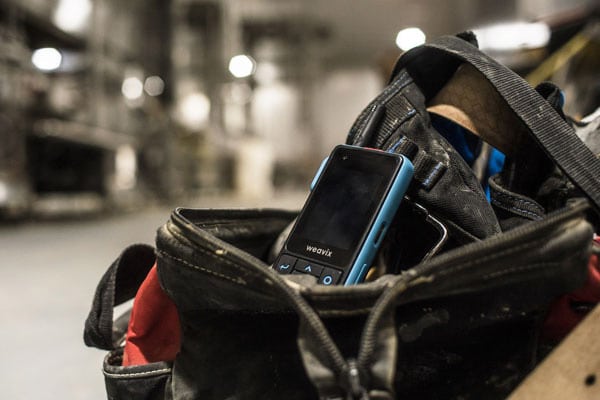 From replacing broken or fixing damaged devices to upgrading you to our most current model, weCare™ does it all.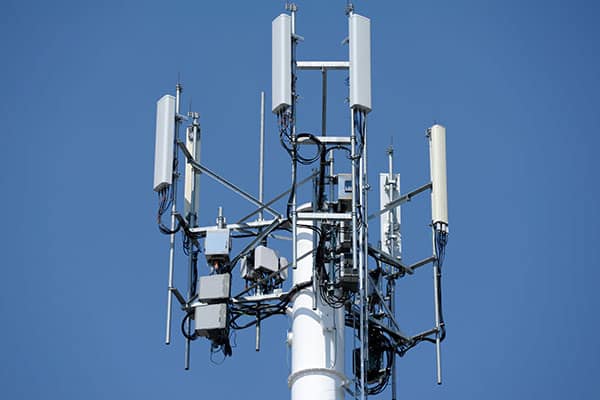 When you deploy a weavix™ private LTE network, we ensure 100% coverage of your facility, no matter the size, with a 98% uptime guarantee.
Over-the-Air Software Updates
To keep your workers performing at their best, weCare™ ensures you have the latest software version with wireless, automated updates.
Put your Smart Radio Maintenance on Us.
Spend less time worrying about managing your devices and more time driving safety initiatives.
Ensure your field workers have reliable connectivity to enhance their collaboration efforts.
Get peace of mind knowing weavix™ is delivering accurate insights from all your facilities.
Easy, Hassle-Free Service. Because weCare
FREE UPGRADES, REPAIRS & MORE
weCare: A Heightened Standard in Service
Copyrights © 2022 weavix™. All Rights Reserved.