The Value of your Frontline Made Visible
Use weavix® to reduce downtime, produce consistent quality, digitize processes and create operationally sound procedures that elevate your enterprise. From common to complex, the Internet of Workers® platform uses the walt® smart radio to combine frontline visibility and worker connectivity to help drive efficiency enterprise-wide.
increase in productivity when workers are given better communication technology
of CEOs globally rely on operational efficiency to boost revenue
– the global cost of low productivity for frontline workers
The work your frontline does is important. Remove the obstacles and stresses keeping them from performing their best with weavix. 
Digitally Transforming Operational Processes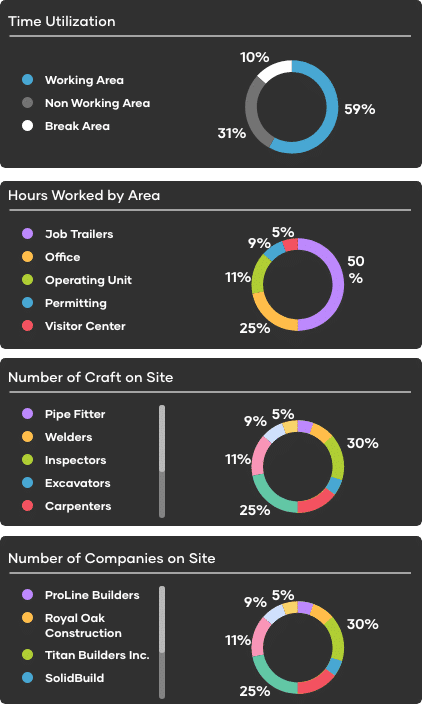 Understand the Ins & Outs
Gain a fresh perspective on how work on the frontline actually gets done. weavix® delivers unforeseen visibility into the on-site processes and procedures occurring on your frontline. Armed with more clarity and accuracy than ever before, you gain an insightful understanding of the true value that exists with your frontline workforce. 
Provide Support When Workers Need It
Hold-ups happen. With weavix®, management teams and supervisors on site are empowered to lend a helping hand so workers can do what they do best. Whether it's overcoming delays or pushing more resources to meet deadlines, the frontline workforce now has direct and impactful support from their enterprise leadership.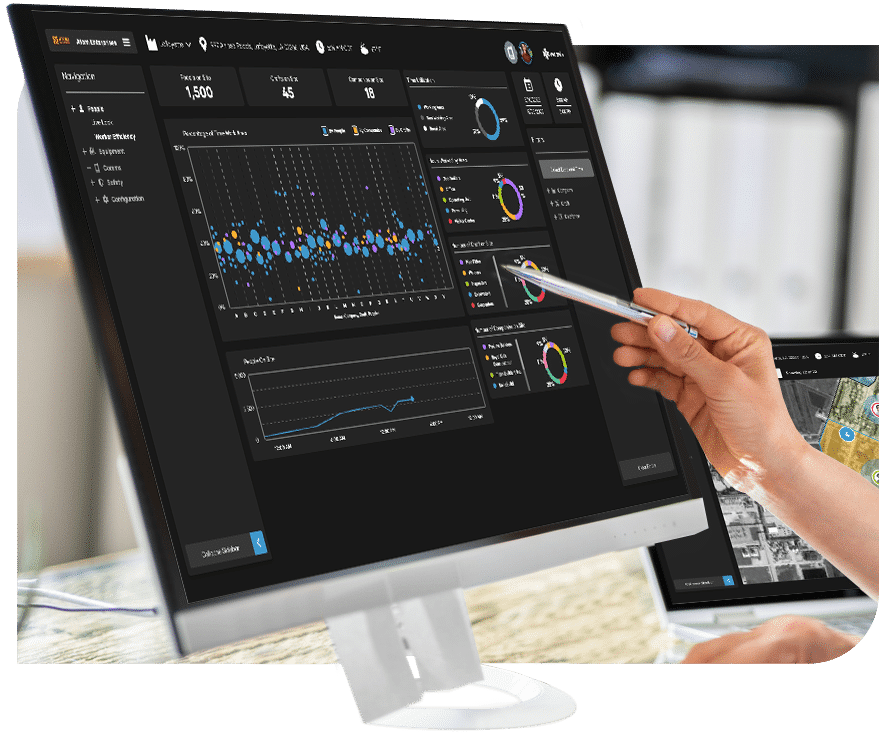 From Standardization to Optimization
Your operations house more opportunities than meets the eye. weavix® brings a unique perspective into your on-site activities, enabling your people and processes to work for you. Identify inefficiencies, resolve complex procedural problems and develop plans you can use to accomplish your business goals faster with one platform. 
Industry-Leading Operational Features
Realigning Operations & Business Goals with weavix
Chemical Company Saves over 700 Man Hours per Day with weavix
The frontline is full of activity. And all that activity adds up. When left to their own devices, enterprises can accumulate a lot of wasted effort, resources and time. One chemical manufacturing facility decided to revisit its check-in and registrations for frontline workers, hoping to expedite the process and enable their workers to spend more time on more meaningful work. 
In doing so, weavix® helped streamline their registrations and save over 700 recorded man-hours per day.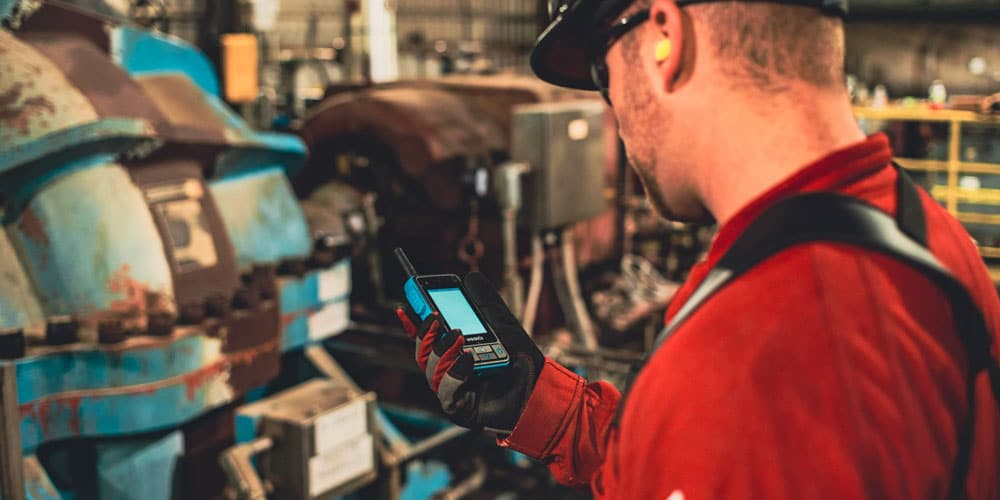 Top 8 Things to Look for in a Digital Communication Platform
It's no surprise that communication and collaboration provide many universal advantages to enterprises…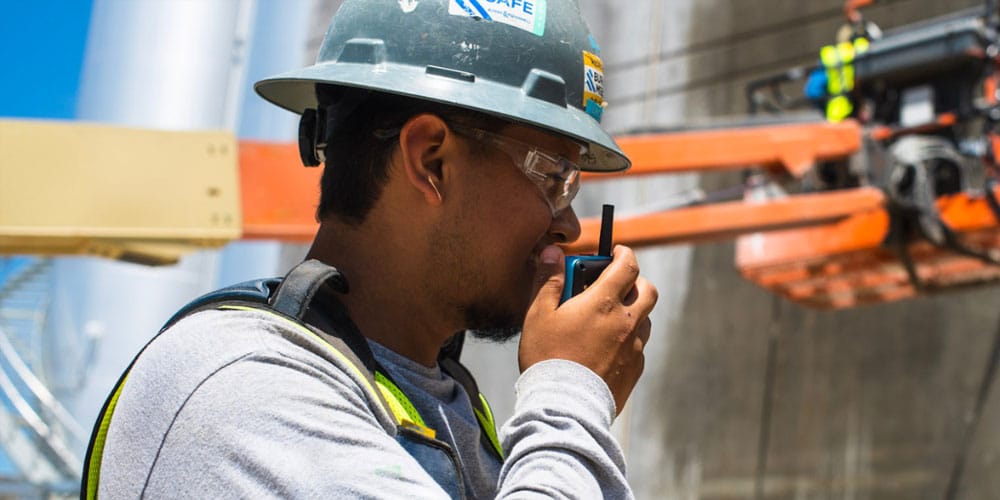 How Adopting New Tech Empowers your Deskless Workers
As industry continues adopting and implementing new technology into their facilities, we see that they…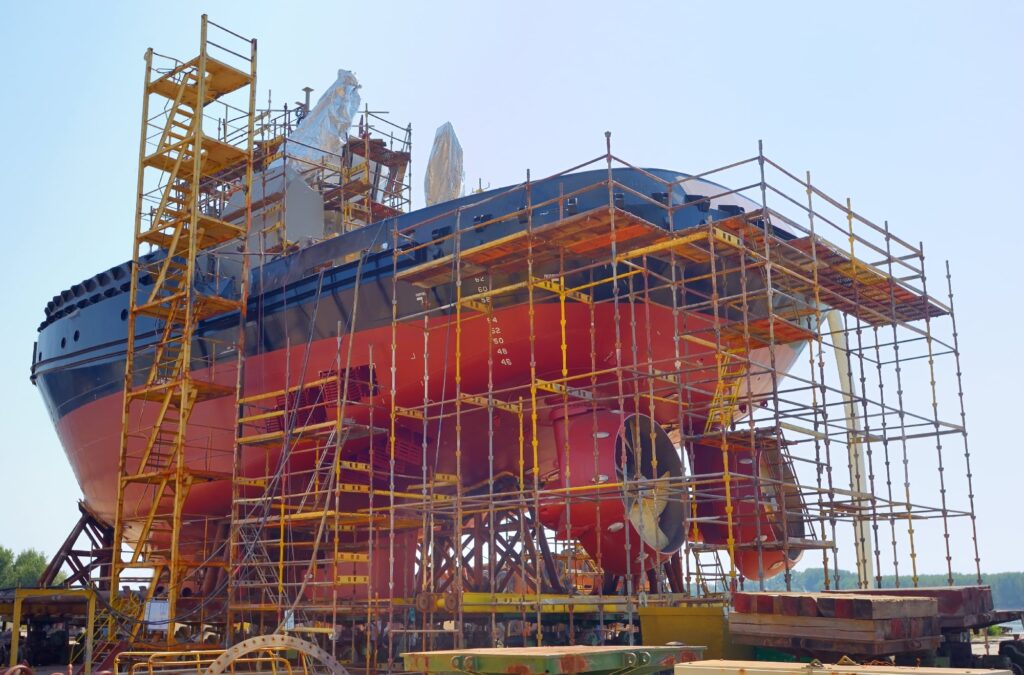 Case Study: How a Shipyard Communicated in Navy Ships with weavix™
On the frontline, the key to a high-performing workforce is making them accessible, no matter where…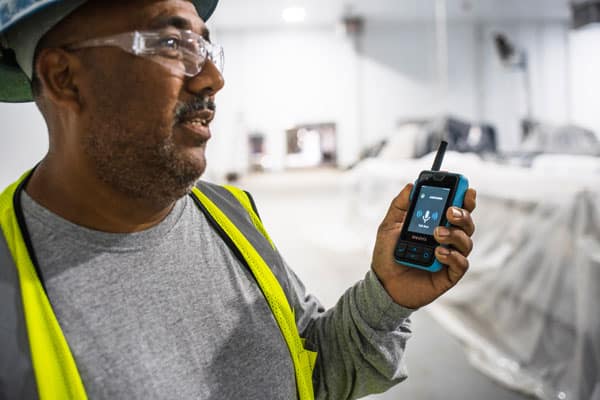 Why Manufacturers Prefer Push-to-Talk Radios over Mobile Phones
Manufacturers were some of the earliest adopters of push-to-talk radios. From the technology's… 

Copyrights © 2023 weavix®. All Rights Reserved.
FULLY ENABLING YOUR MOST VITAL RESOURCE