weavix for Food and Beverage Producers
Fueling Frontline Efficiency
weavix™ empowers the workforce that produces and delivers high quality foods and beverages to communities around the world.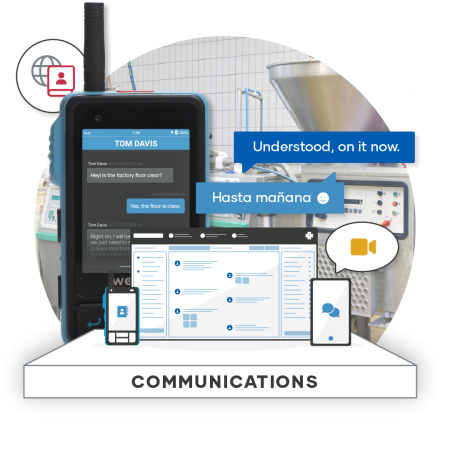 Communication for Food & Beverage
The weavix® platform makes food and beverage manufacturers instantly accessible to the people that need them. With language translation capabilities, picture and video messaging and more through the walt® smart radio, production runs smoothly and stays on time and within budget with a fully connected workforce.
Effective Response & Preparedness
From leading site-wide evacuations to auditing your current emergency preparedness plans, our platform keeps your workers safe when they need it most. Instantly report medical emergencies with our dedicated SOS button, inform workers of impending or immediate dangers and review your safety response all in one platform.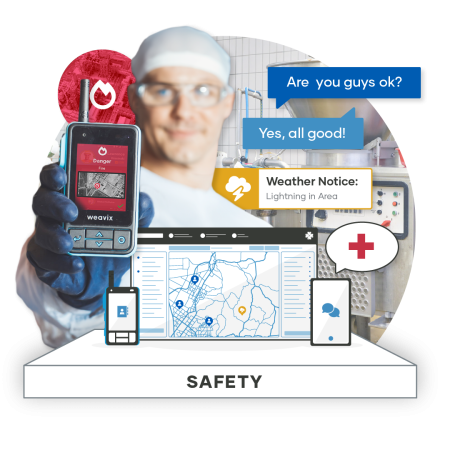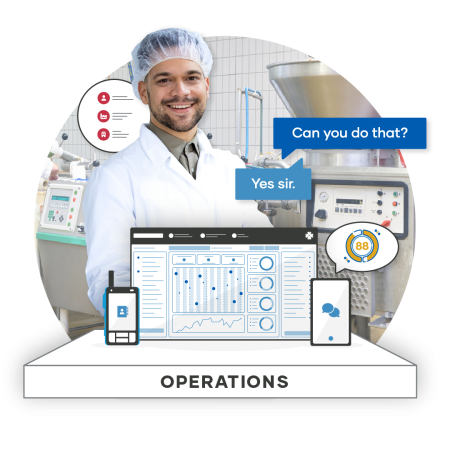 Implement Processes that Work
weavix® grants industry leaders an inside view of all that's happening in their plants to improve workforce efficiency at scale. With complete visibility into your operations, you can guarantee consistent quality across all product lines. Whether your goal is to boost productivity, validate man hours or grow revenue, weavix® is there to help.
What weavix™ Does for Food and Beverage Manufacturers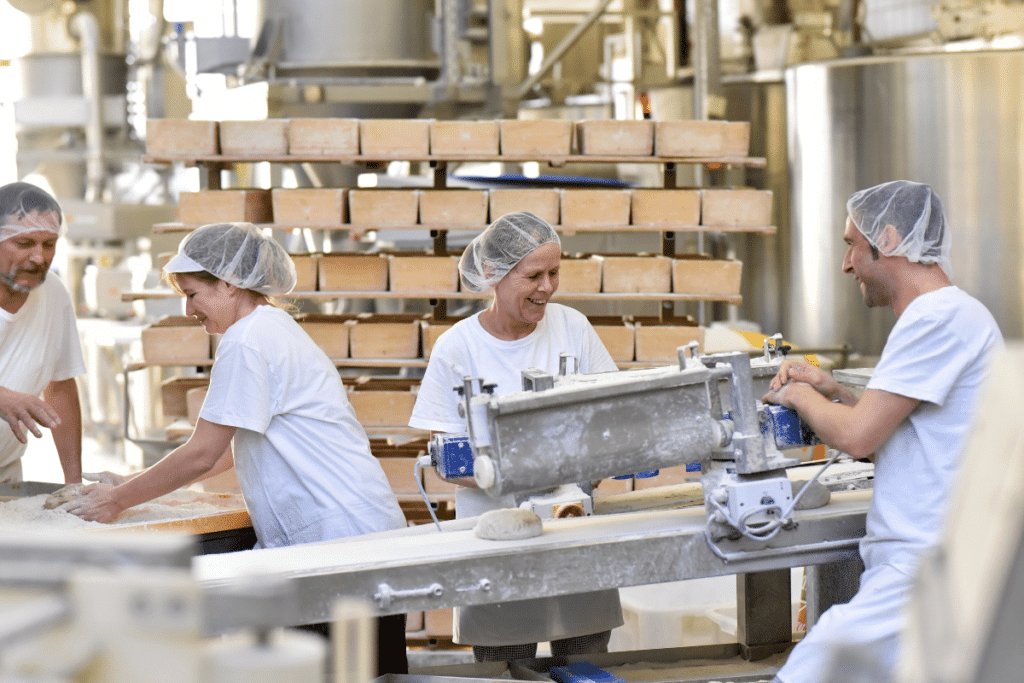 weavix™ helps the frontline overcome communication hurdles and brings workers together to ease collaboration across every facility. By integrating with Microsoft Teams® and making multimedia communication readily available, food and beverage manufacturers can react fast to changing priorities and maintain optimal production levels.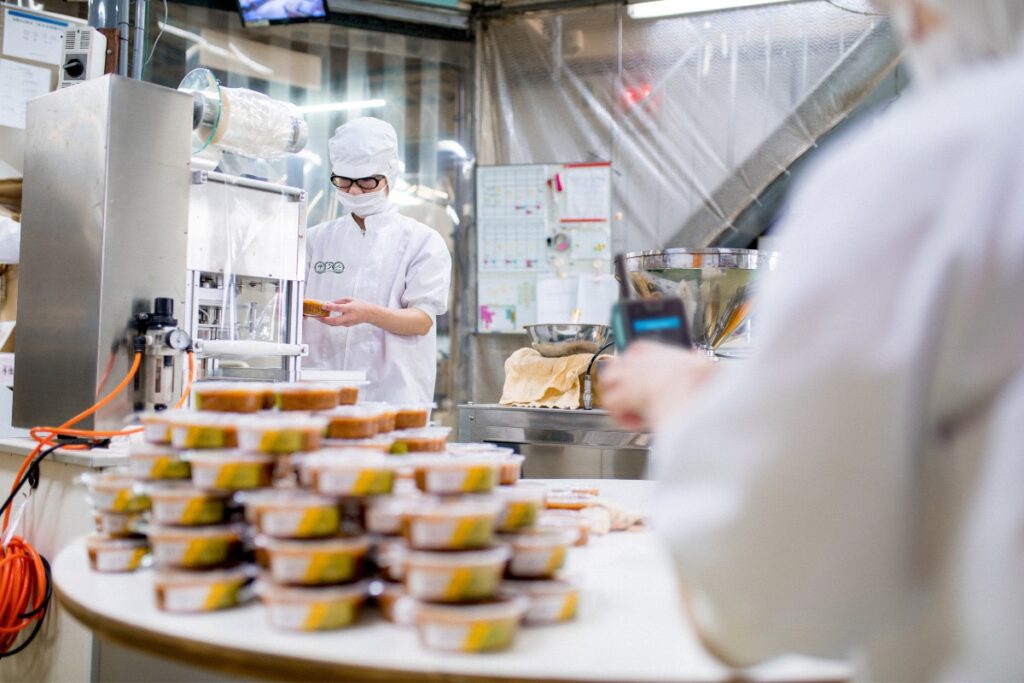 Maintain High Safety Standards
Food and beverage workers go the extra mile to ensure everything they produce and deliver follows strict quality standards. And they deserve that same level of care and dedication to their own safety and well-being. With mass and targeted alerts, near-miss reporting and more all in the palm of their hand, weavix™ is the preferred solution to connect and protect your frontline workers.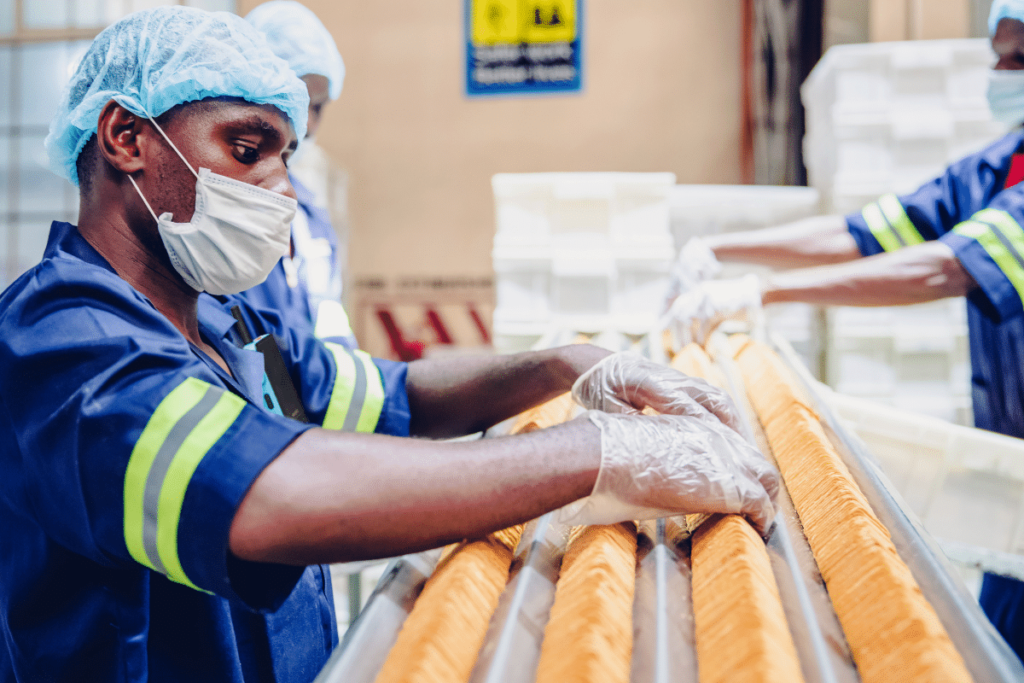 Food and beverage producers have an important job for everyone because when production slows down, we all feel it. By providing more visibility into how the production floor operates, weavix™ supplies management with new opportunities to respond to operational issues, gauge performance across the enterprise and limit quality issues. Keep your workforce, and the world, running by streamlining operations with weavix™.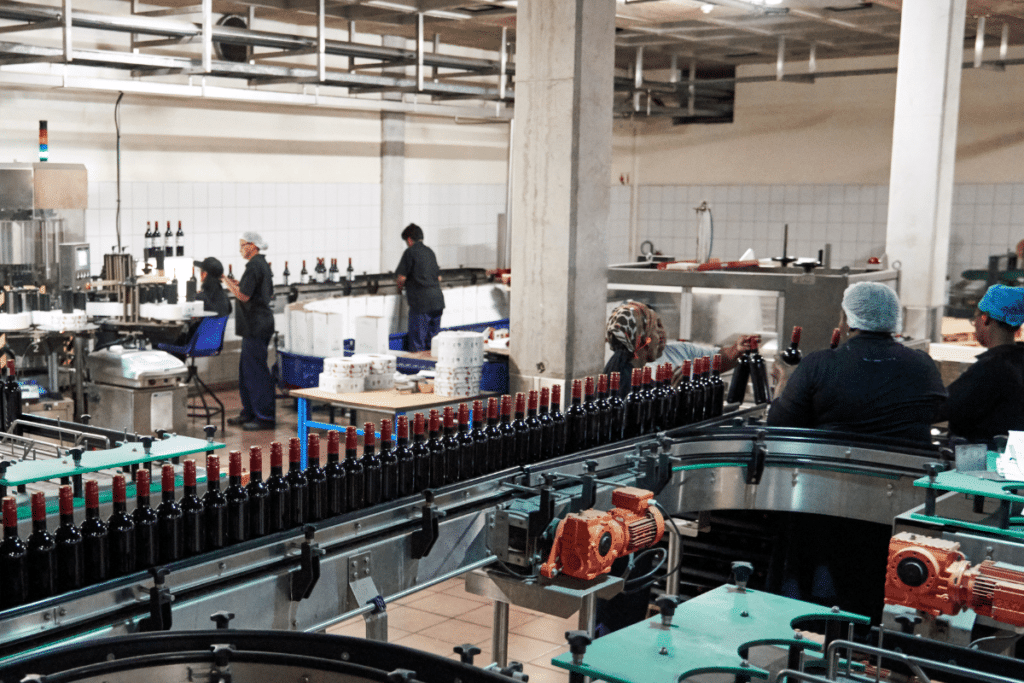 Deliver High-Quality Output
Making business decisions fast and confidently is indispensable to food and beverage manufacturing enterprises. Business intelligence solutions enable manufacturing leadership to set clear and achievable goals, analyze well-defined KPIs and foresee arising opportunities or obstacles. weavix™ connects food and beverage workers to make on-site data more encompassing and readily available to better your enterprise.
annual loss among enterprises due to poor communication
of workers have encountered an emergency at work
increase in enterprise-wide productivity when workers have effective communications
T
r
a
n
s
f
o
r
m
s
F
o
o
d
P
r
o
d
u
c
t
i
o
n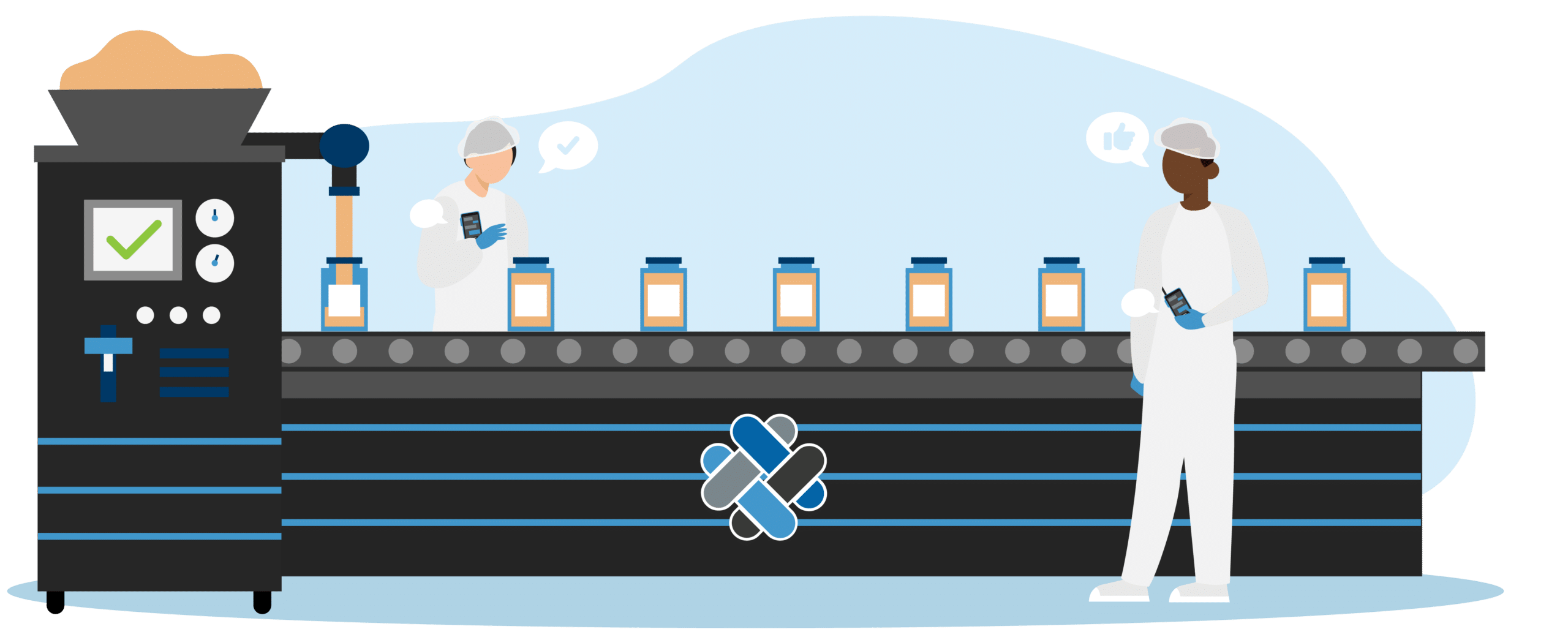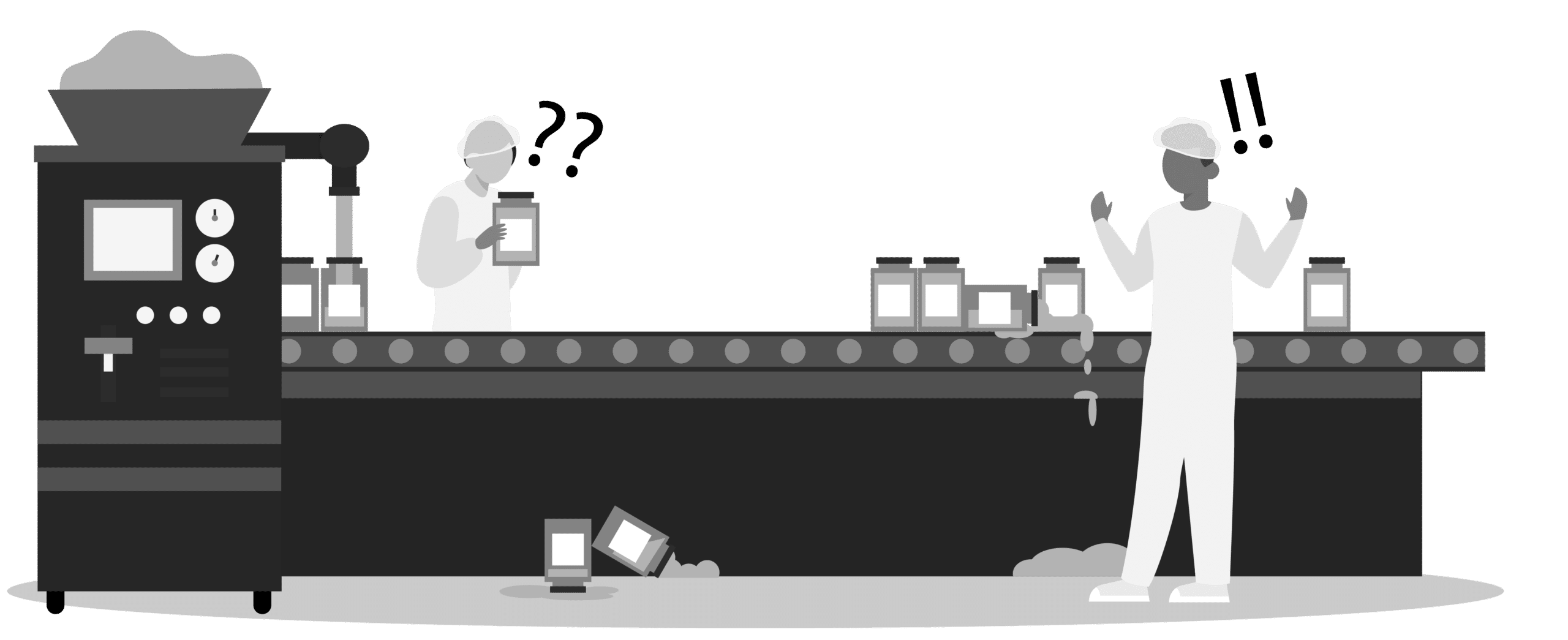 Drag to see what weavix™ can do for you
Trusted by World Leading Brands​
Scalable Success in Action
Improve profitability, stay competitive, and achieve long-term success.
Integrate with Microsoft® Teams

Partner office and frontline teams together to deliver quality foods to communities around the world.

Operational Oversight

Balance quality control and stable food production to meet growing demand and stay ahead of the curve.

Request Maintenance

Connect frontline crews and maintenance teams to ensure all equipment continues to operate effectively.
Communicate Visually

weavix™ doesn't rely on voice-only communications; send images, hold a video call and more on the frontline.

Weather & Emergency Alerts

Keep workers, visitors and office teams in the know regarding safety response and muster locations.

Optimal Uptime

Measure the effectiveness of your processes and the productivity of your workforce to maintain site-wide efficiency.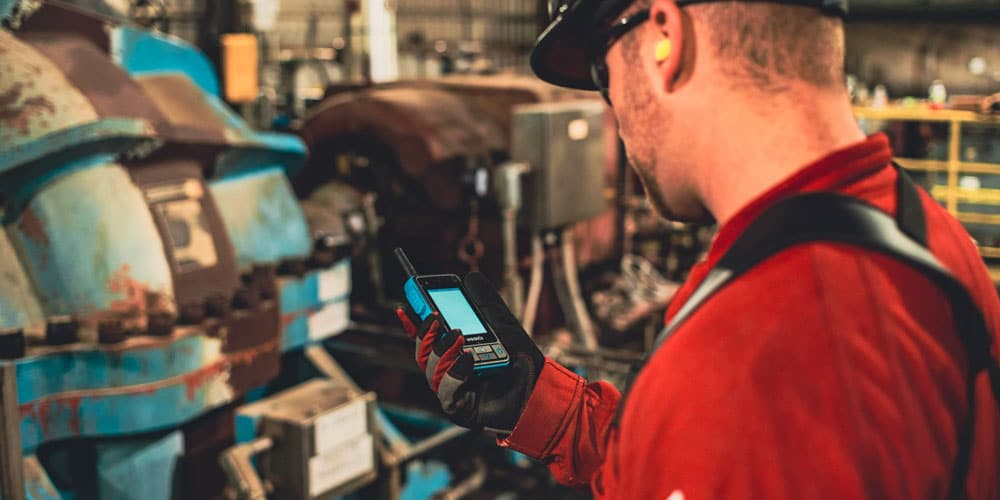 Top 8 Things to Look for in a Digital Communication Platform
It's no surprise that communication and collaboration provide many universal advantages to enterprises…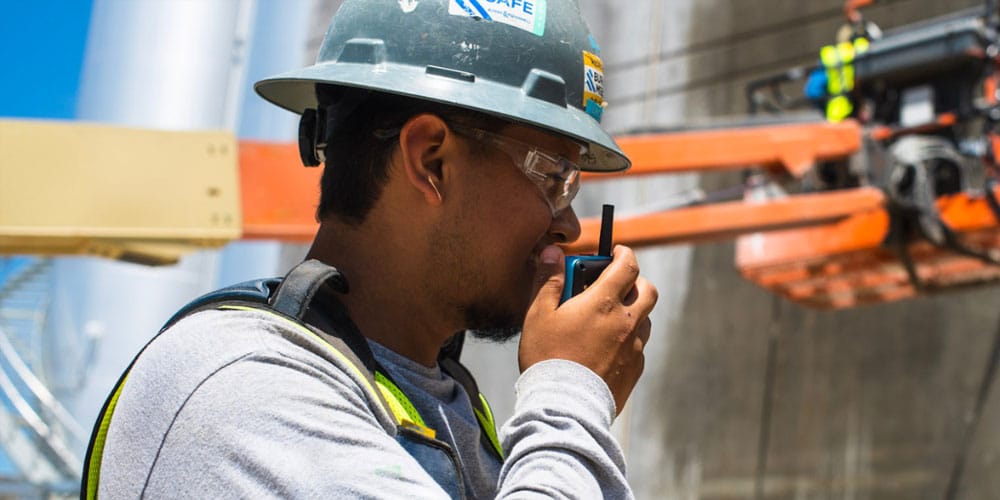 How Adopting New Tech Empowers your Deskless Workers
As industry continues adopting and implementing new technology into their facilities, we see that they…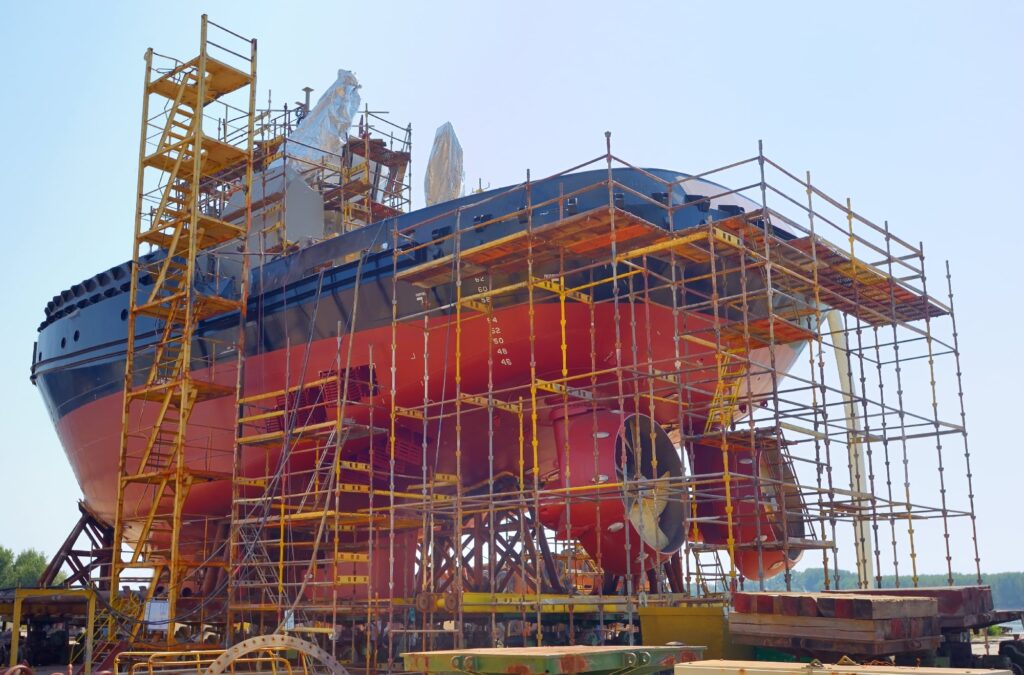 Case Study: How a Shipyard Communicated in Navy Ships with weavix™
On the frontline, the key to a high-performing workforce is making them accessible, no matter where…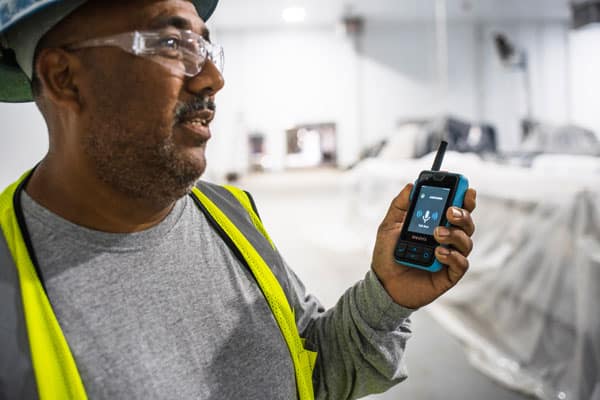 Why Manufacturers Prefer Push-to-Talk Radios over Mobile Phones
Manufacturers were some of the earliest adopters of push-to-talk radios. From the technology's… 

Copyrights © 2023 weavix®. All Rights Reserved.
FULLY ENABLING YOUR MOST VITAL RESOURCE