Supporting the Future of Workplace Safety
Supporting the Future of Workplace Safety
Making Sure Every Worker Makes It Home
Keeping workers safe is one of the most fundamental priorities for enterprise. When workers feel safe and protected, they can devote their full energy to their work. No matter your work environment, being safe pays out in dividends. 
Reinventing Safety Measures
To improve traditional methods and current safety investments, Protect™ by weavix™ supports the future of worker safety. With the right tools and solutions, safety crews can improve their procedures and push safety initiatives faster and more effectively, using real, accurate data.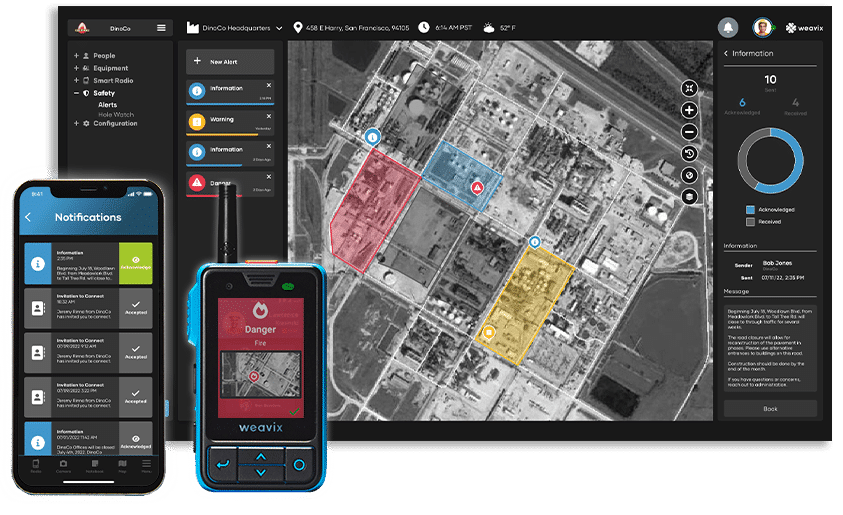 Effectively communicate important messages and safety notifications in an instant with mass and targeted alerts.
Create, assign and track corrective tasks associated to incidents or near misses.
View accurate incident reports, including root cause, timing and worker logistics.
Allow safety personnel to confirm who arrived at which muster location and at what time. 
Validate Safety Procedures
Routinely audit safety processes to give you the confidence that they are effective. 
Use digital logs to keep accurate records of workers coming into and leaving confined spaces. 
THE SMART RADIO KEEPING YOUR WORKFORCE SAFE
Know the safety of your workers is in good hands with Protect.
Safety Solutions Designed to Get Everyone Home
Send relevant, targeted alerts to your workforce to give them the information they need in an instant. weavix™ utilizes a three-tiered approach so your mass alerts are useful in nearly any situation. Ensure every worker is informed so they can maintain productivity and stay safe during an emergency.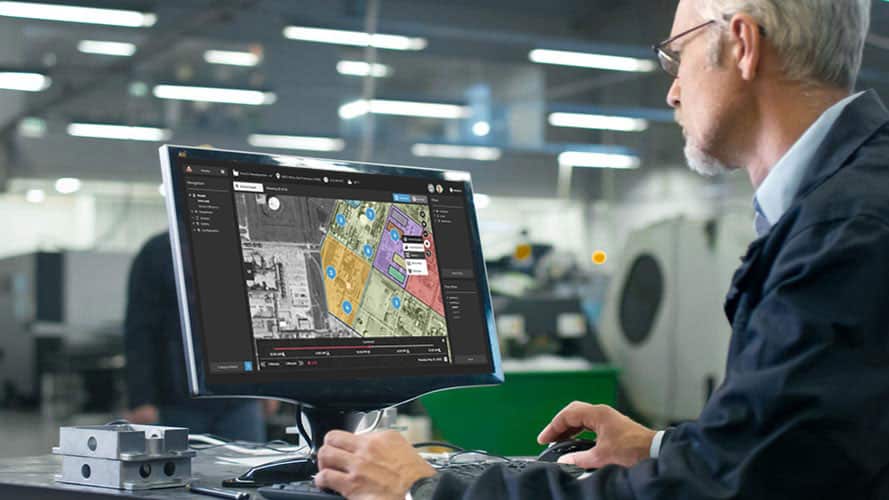 Understand how your safety procedures are executed in real-time. With full frontline visibility, visualize the activities and locations of your workers to increase safety.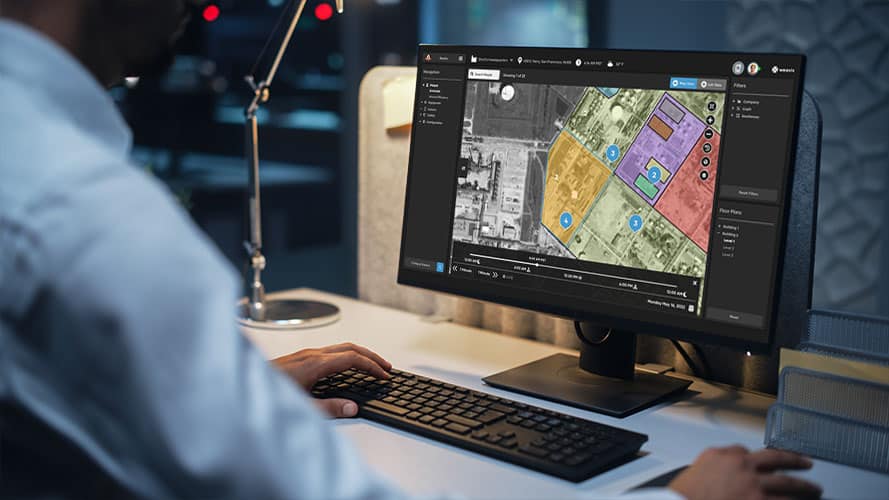 Accurately perform incident management in your facility. Use individualized location and activity records to verify incident reports and evaluate safety processes.
Keep an accurate record of workers entering and exiting certain locations, like a confined space. Individualized logs identify where people are for help and faster response.
Use collaboration technology to optimize your frontline and workflows. Gain full access to our Smart Radio collaboration suite to safeguard your workforce.
SAFETY STATISTICS WORTH SHARING
Always Room for Improvement When Safety's Involved
50% of serious workplace injuries are thought to go unreported
99% of on-the-job accidents are preventable
80% + workplace injuries are caused by unsafe behavior
Hidden Tragedy: Underreporting of Workplace Injuries and Illnesses. Bureau of Labor Statistics, June 2008. https://www.bls.gov/iif/laborcommreport061908.pdf. Top Three Myths about Workplace Injuries. EHS Today, Feb. 2, 2010. https://www.ehstoday.com/safety/article/21909885/top-three-myths-about-workplace-injuries. Workplace Safety: It's All In The Attitude. Stratus.HR, Aug. 28. 2017. https://stratus.hr/2017/08/28/workplace-safety-attitude/#:~:text=A%20company%20can%20go%20for,are%20caused%20by%20unsafe%20conditions.
Frequently Asked Questions
We aim to keep all mass alerts relevant to their receiver, so supervisors can target their alerts based on many factors including their current location within the facility, craft or company. There is also the option to send them to everyone if needed.
Our digital logs are automated based on device location. Once a user enters a certain geofenced area of the facility, it will be recorded into the platform and available for review.
Yes! Our Smart Radio collaboration suite is included with both Protect and our efficiency product, Workforce Diagnostics™. For the full IoW experience, all three products are useful for connecting, protecting and optimizing your enterprise
There's no time restraint on the historic data within BackTrack™, our incident management feature. All the information on our platform is secure and accessible for as long as you have weavix™.
PROACTIVE SAFETY SOLUTIONS
The Insight and Capabilities to Protect your Workforce
Copyrights © 2022 weavix™. All Rights Reserved.