DATA NO ONE THOUGHT WAS POSSIBLE
Your Single Source
of Truth
DATA NO ONE THOUGHT WAS POSSIBLE
Your Single Source of Truth
The Engine Behind Workforce Efficiency
weavix™ transforms the future of work. By equipping every worker with a device, previously unobtainable data becomes available. Workforce Diagnostics™ provides data-driven insights to maximize productivity and realize the full potential of your field workers.
USING FIELD DATA TO UPSKILL
Control Costs and Yield Results
The ability to know workforce logistics and positioning over time provides layers of data for continuous optimization. weavix™ delivers this with Workforce Diagnostics™, the premiere workforce productivity solution built to effectively manage workers out in the field.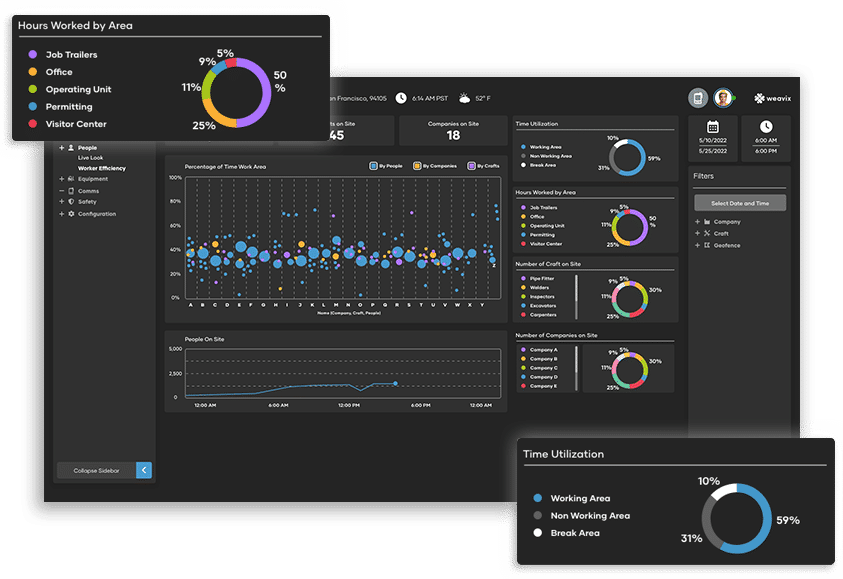 Identify trends clearly to see what's working, what's not and where improvements can be made.
Ensure allotted billable hours are accurate and manage overtime hours to control costs.
Confirm workers are in working areas throughout their shifts. (Spending their time productively.)
Accurately record and update time on tools, project timelines and personnel management.
Find where holdups are happening across your facility totake action on unnecessary downtime.
Combine real-time insight with actionable data for workforce efficiency.
BETTER VISIBILITY FOR BETTER OUTCOMES
Opportunities for Frontline Optimization
30% reported increase in productivity after implementing a collaboration platform.
60% or less of each workday is used productively.
76% of industry leaders believe wearable digital tools increases productivity.
How real-time collaboration software can increase productivity by 30%. Slack, Sept. 2, 2021. https://slack.com/blog/collaboration/increase-productivity-by-3086. 20 Incredible Productivity Statistics [2022]: The State of Productivity in 2022. Zippia, Apr. 14, 2022. https://www.zippia.com/advice/productivity-statistics/. Putting Wearables to Work. Salesforce Research, March 2015. https://a.sfdcstatic.com/content/dam/www/ocms/assets/pdf/misc/StateOfWearablesReport.pdf
ON-SITE VISIBILITY DRIVING WORKFORCE EFFICIENCY
Manage What You Can Measure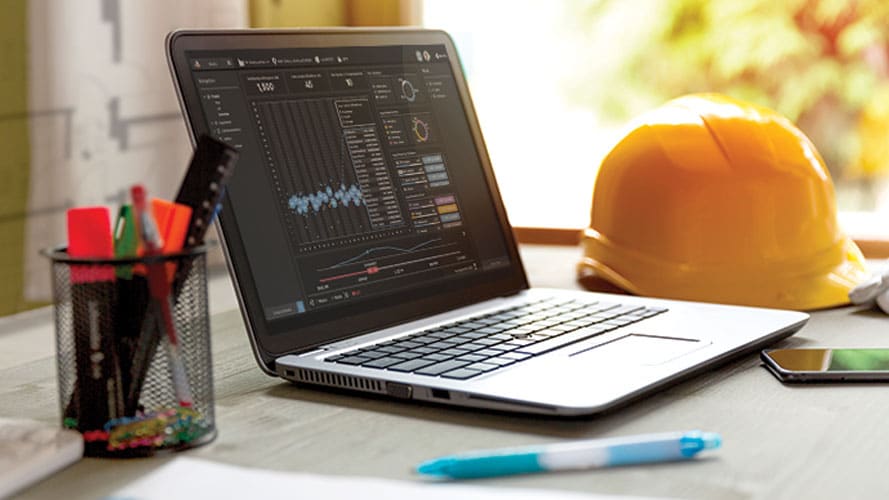 Dive deep into your frontline activity data to identify outliers. With access to your frontline at your fingertips, weavix™ provides a digital viewpoint of your entire facility for effective management.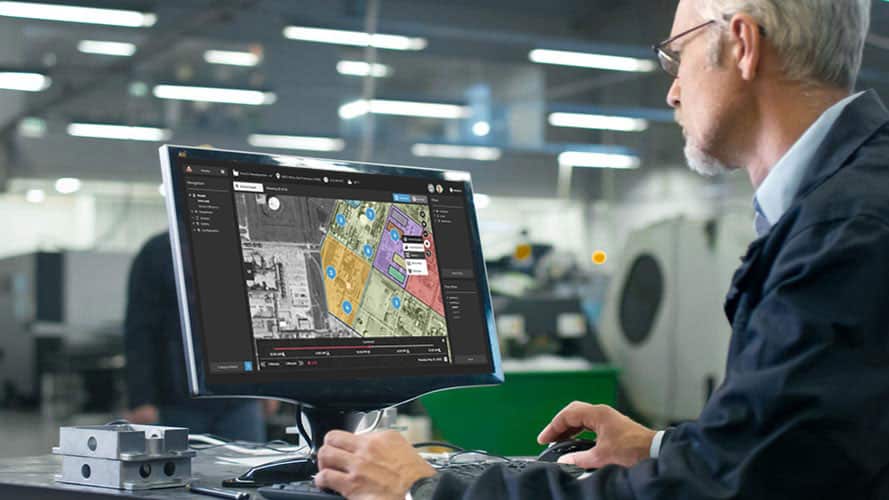 A fresh perspective of all the activities happening throughout your facilities. LiveLook™ gives you a real-time view of everyone on your facility and how they're moving throughout. Sort workers by craft, company or location on site to verify activity.
Used to review previously unattainable historic on-site data for incident investigations, identify outliers within your workflows and more. BackTrack™ offers the opportunity for enterprises to accurately examine their on-site activities through an impartial lens to ensure optimal outputs in their procedures.
Identify who's on-site and manage their time as they travel through your facility. Filter each individual by their craft, location, company and more automatically with weavix™.
Collaboration produces efficiency that scales. Workforce Diagnostics™ comes with complete access to our Smart Radio collaboration suite to optimize workflows directly form the frontline.
THE SMART RADIO PROVIDING VISIBILITY INTO YOUR FRONTLINE
Identify and execute optimizations that benefit your entire enterprise.
Frequently Asked Questions
Our efficiency dashboard keeps an accurate live count of the people and crafts on your site at any given time. Drill down to where your workers are spending their time and what they're accomplishing using heat maps, time utilization graphs and more.
All activities recorded with LiveLook™ are presumed in real-time, with no prolonged delay between when an event happens and when it appears on the dashboard. All individual locations are accurate up to 2 feet.
Yes! Like with Protect, our safety solution, Workforce Diagnostics™ comes with our Smart Radio collaboration suite included. When all three products are used together, your enterprise gains the entire transformative experience IoW offers.
Yes. Within the IoW platform, BackTrack™ can automatically generate reports and send them to the right people on a timed schedule or following a defined event.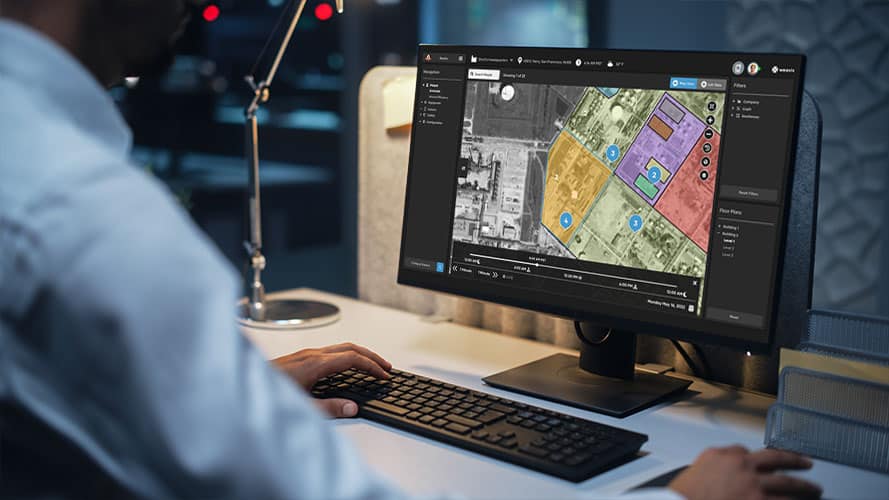 The Do's and Don'ts of Digital Transformation
Digital transformation is not a one-size-fits-all plan. It's a complex system of thought that effectively integrates digital technologies to…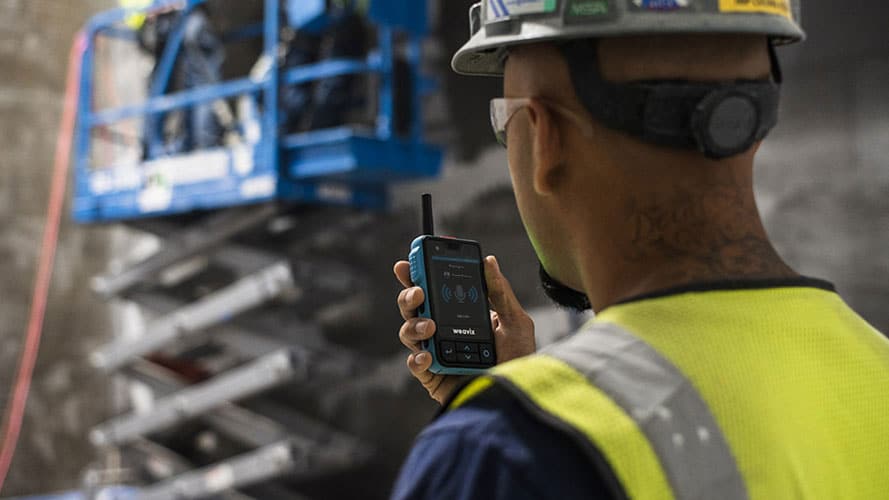 How Adopting New Tech Empowers your Deskless Workers
As industry continues adopting and implementing new technology into their facilities, we see that they keep…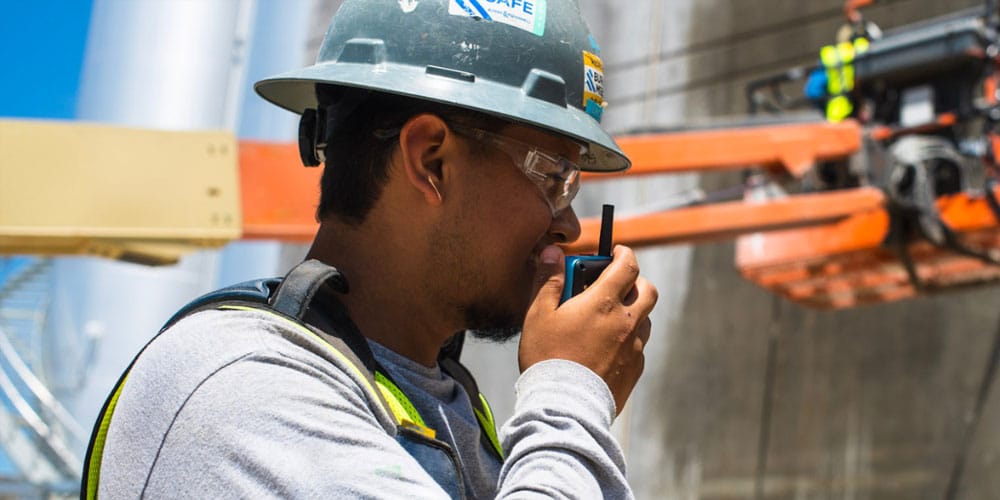 Workplace Communication Barriers to Overcome in 2023
Communication barriers have stifled enterprises for generations and are a common reason for loss of productivity, revenue and general…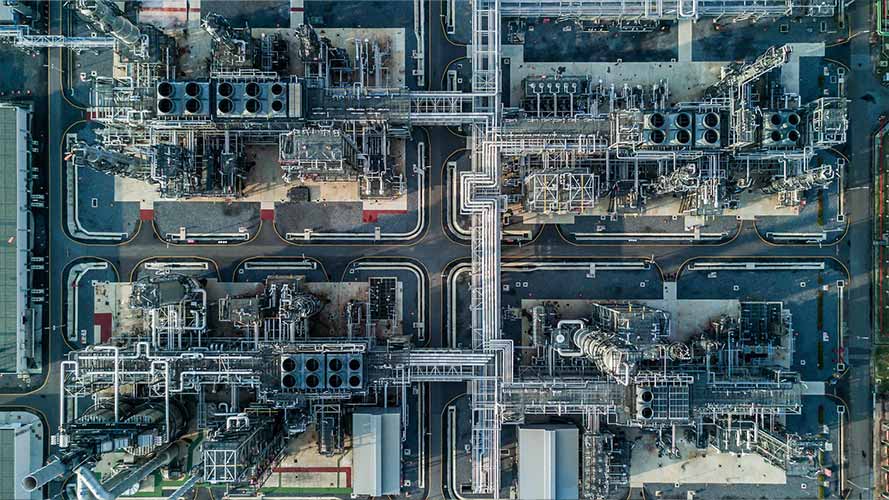 What is Enterprise-Wide Collaboration?
Enterprise-wide collaboration details how people within a company communicate and work together while considering the technology…
BRINGING WORKERS TOGETHER TO BENEFIT YOUR ENTERPRISE
Copyrights © 2022 weavix™. All Rights Reserved.