Dumb to Smart.
Expensive to Free.
Industry's First Smart Radio for your Field Workers
Sporting a rugged, modular look and feel along with a Class 1 Div. 2 safety rating, walt™ Smart Radios surpass legacy radios in both design and functionality. walt™ can work on any existing network, or we can deploy your own private LTE network, to deliver advanced collaboration capabilities for every worker. Built to thrive in the harshest industrial facilities, walt™ is the perfect fit for any crew at any job site, all at no additional cost to you.
Premium Smart Radios without the Price Tag
Empowering your field workers with the right digital tools that will never cut into your budget.
CLASS 1 DIV. 2 & ATEX ZONE 2 
Built to go Anywhere Work
Gets Done
Ruggedized design ensures walt™ Smart Radios move your workforce forward, not back.
MULTIMEDIA COLLABORATION CAPABILITIES
Advanced Functionality for your Field Workers
Modern capabilities ensure your frontline works together better than with legacy radios.
COMPLIMENTARY MANAGED SERVICE
Upgrades, Repairs and Replacements. All On Us.
Give yourself more time to focus on the things that really matter to your corporation.
MULTIMEDIA COLLABORATION CAPABILITIES
Customize the Way walt Works for You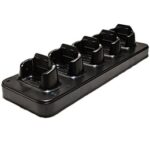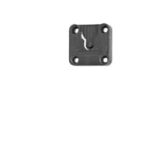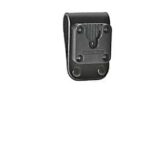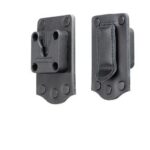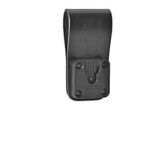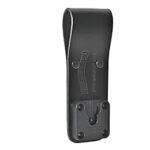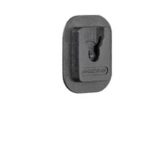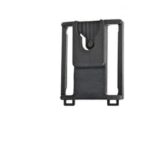 *Headsets, mounting systems and other accessories may not be included with your weavix™ plan and are thus subject to additional costs.
Seamless Collaboration Across the
Entire Platform
ON-THE-GO WITH OUR MOBILE APP
Make collaborating with your field crews convenient with the weavix™ mobile app, available on any Android or iOS smartphone.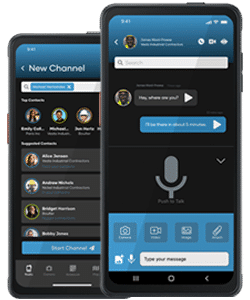 FROM YOUR OFFICE THROUGH THE WEB CONSOLE
Bring the frontline into your office. Work alongside your field crews from anywhere you have wi-fi with walt™ Smart Radio.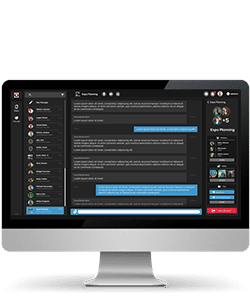 The Cornerstone of the weavix Platform
Protect and connect your workforce with proactive safety solutions. Combining software and information for the wellbeing of everyone on premises.
Simplify teamwork from the frontline to the back office with unrivaled collaboration capabilities, now available everywhere for every worker.
Valuable insights and visibility into what's happening throughout your facility. Get real-time information and historic data to refine your workflows.
walt Keeps Everyone Connected
The Internet of Workers™ realizes the full potential of your field workers. As the industry's first smart radio, walt™ delivers innovation to the frontline, allowing for more opportunity to upskill your workforce and maximize productivity. It's more than connecting your workers; weavix™ transforms how your radios work for your enterprise.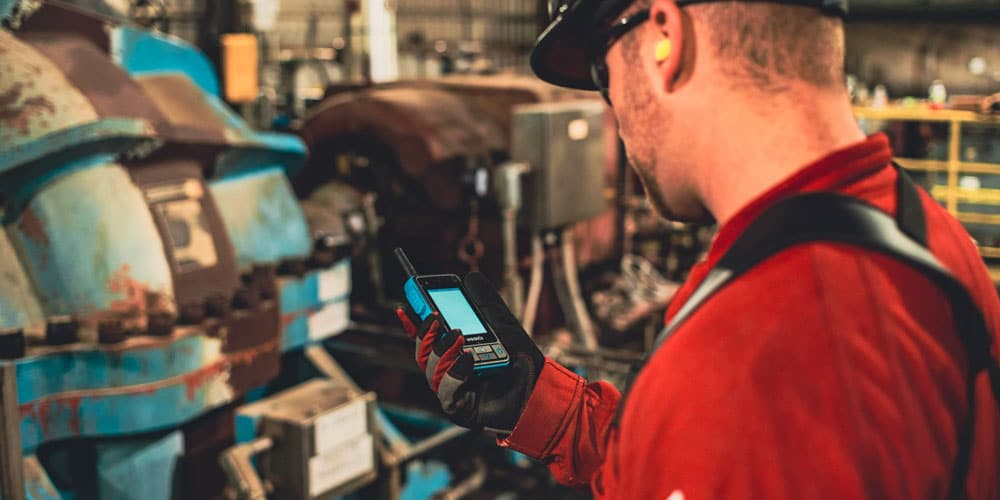 How Adopting New Tech Empowers your Deskless Workers
As industry continues adopting and implementing new technology into their facilities, we see that they…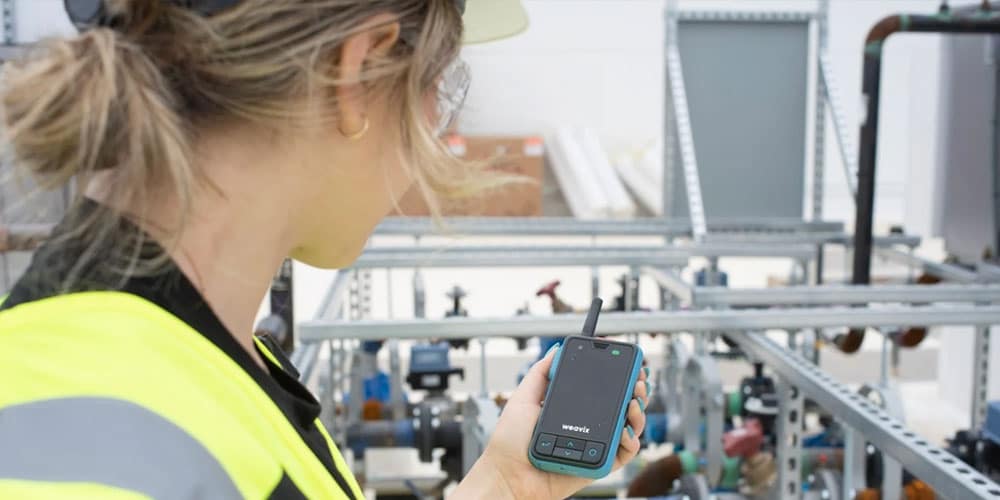 The Pros and Cons of Using a Language Translation Device
Employing thousands, and sometimes hundreds of thousands, of frontline workers makes industrial facilities and enterprises some of…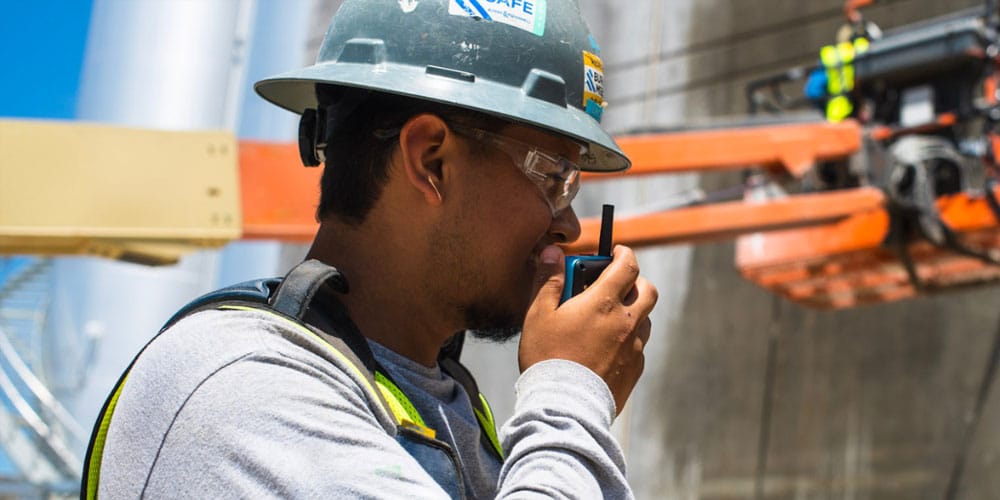 What is Enterprise-Wide Collaboration?
Enterprise-wide collaboration details how people within a company communicate and work together while considering the technology…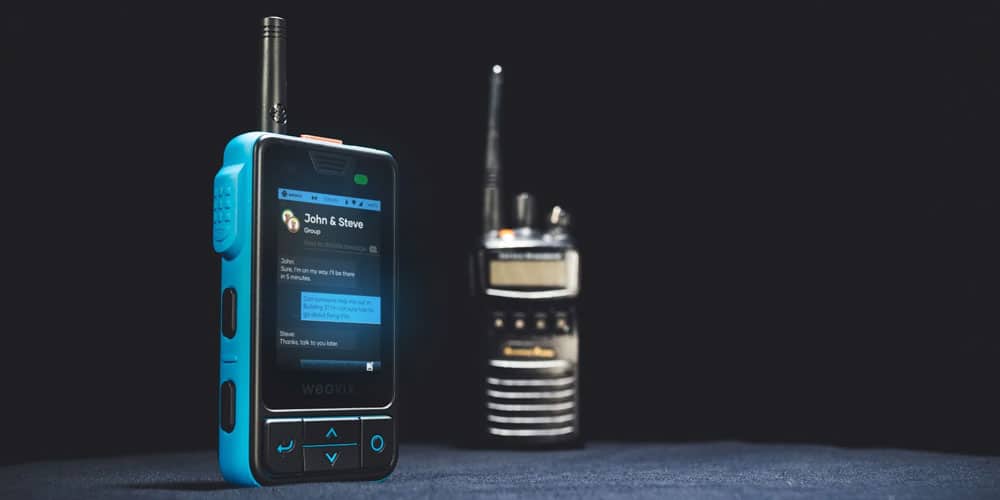 Understanding the Difference Between Legacy & Smart Radios
Everywhere we look, it seems that just about everything is getting 'smart'. Cellphones transitioned into…
WANT TO ADD WALT™ TO YOUR WORKFORCE?
Experience the Next Level with Industry's Most Advanced Smart Radio
Copyrights © 2022 weavix™. All Rights Reserved.